Designer.
Director.
Human.
Handson is the moniker of Lim Si Ping (林思萍), who currently leads Experience Design at the world's largest architectural firm,
Gensler
.
She works with her team in New York to reimagine how immersive multi-sensory environments, in the era of artificial intelligence and automation, can enrich experiences at a human scale.
She served as an opening artist, and performed in front of a 6,000 seated audience for the
IBM Watson Conference
in Las Vegas.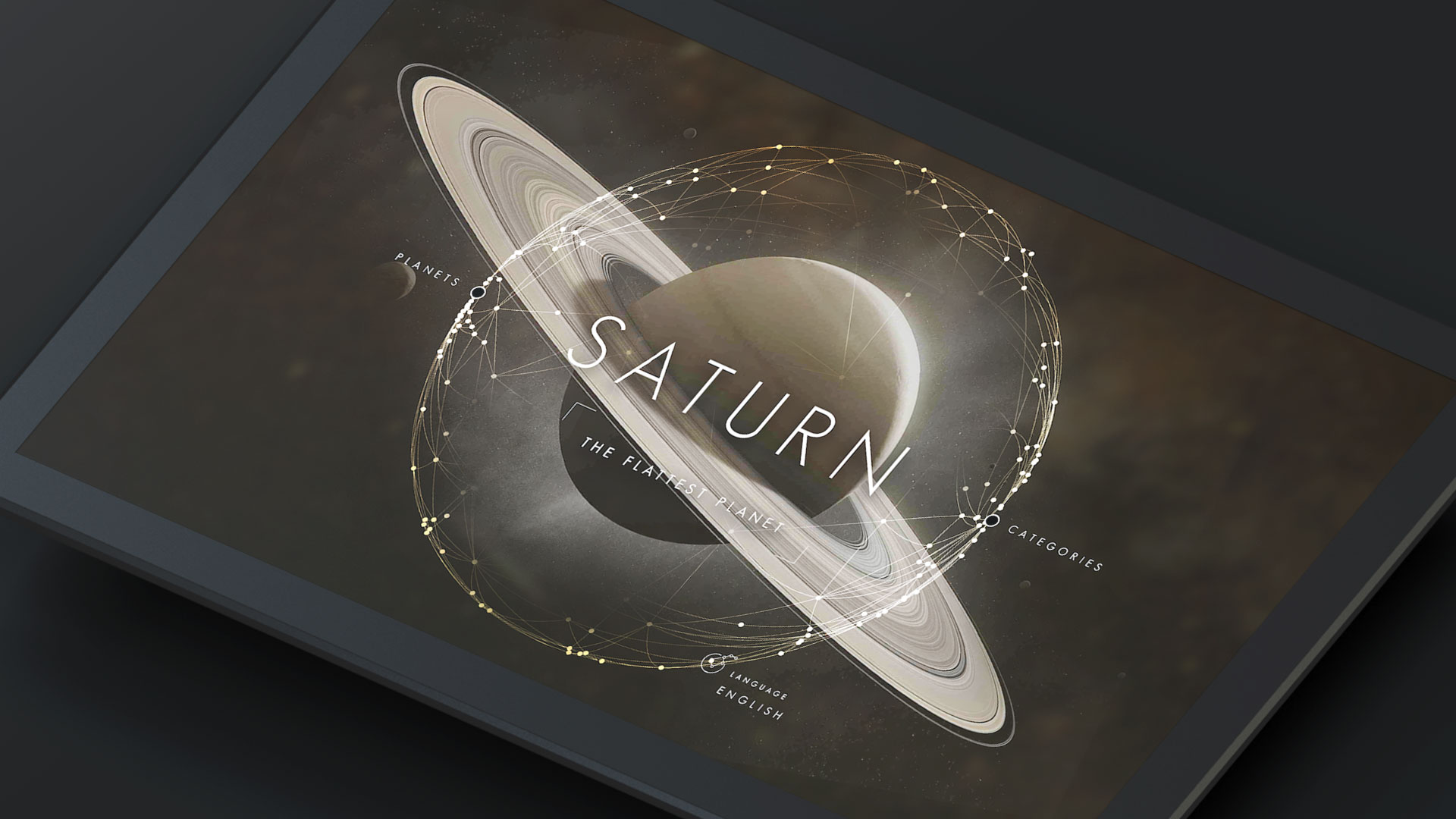 LAUNCHED PROJECTS
Designing immersive experiences for the world's largest planetarium
---
Bringing Verizon's technology to life through hands-on interactions and curated storytelling
---
Unifying digital and physical to showcase the future of manufacturing
FEATURED
LATEST
Tatler Asia Magazine
Featured in Tatler's Gen.T list as a young leader driving social change through design and technology
South China Morning Post
Speaker at the South China Morning Post conference as a woman in design for our evolving technology industry