Singapore iLight Festival
Pandemic stories told by humans
What
The COVID Pandemic was unprecedented, as we were left without choice but to isolate ourselves in our private homes. We have been confronted by an intimate experience with ourselves, and loved ones, that we have all had to adapt to – one that we may never forget.

Why
Alone Together is an interactive projection that aims to capture these private moments.
Like a frog in a well, our windows were the only view into the outside world. Peeking through the windows of people's private lives can also feel cinematic, intrusive, yet relatable at a human scale.
How
We created a facade of a building projected on a wall at the Singapore iLight Festival, that invites visitors to interact with the animated characters behind the windows. Using simple visual cues, each character is illustrated as backlit silhouettes, suggesting its personality and activity through movement and shadowplay.

Character Animations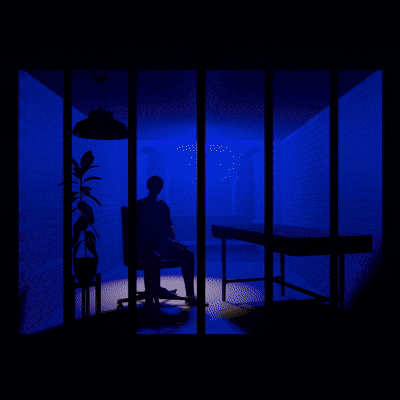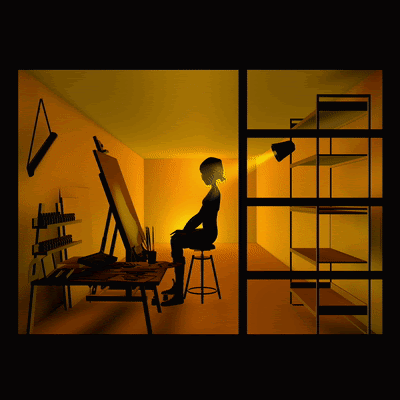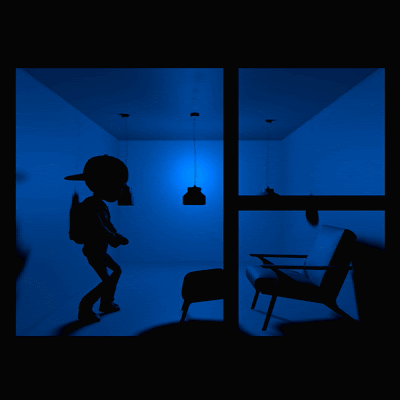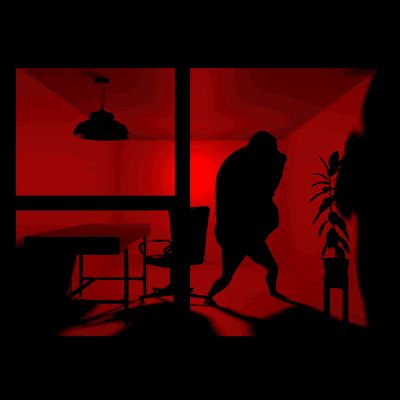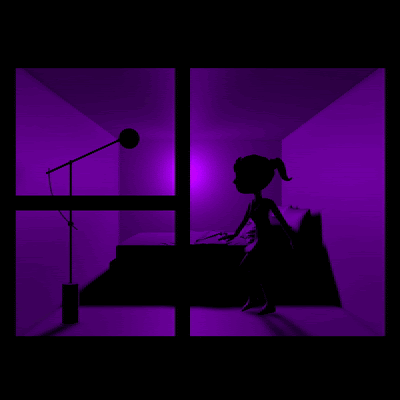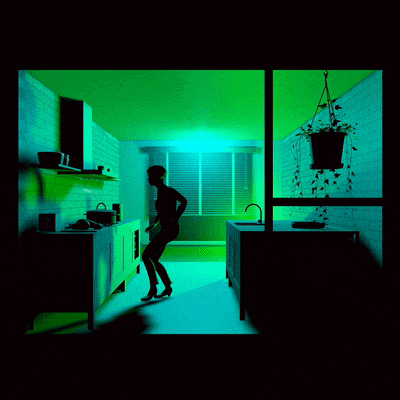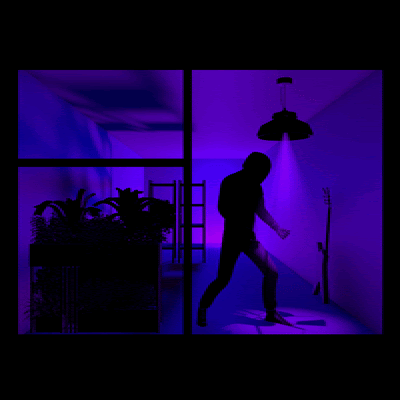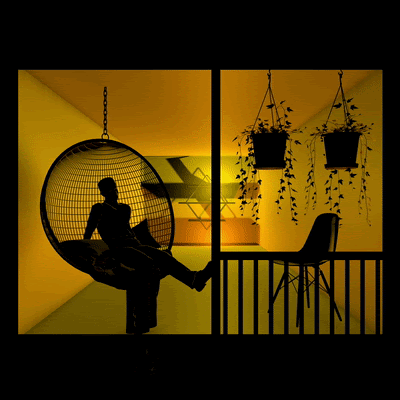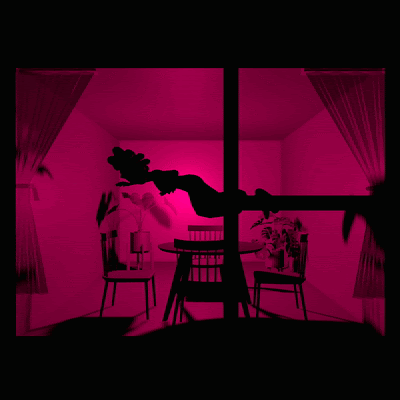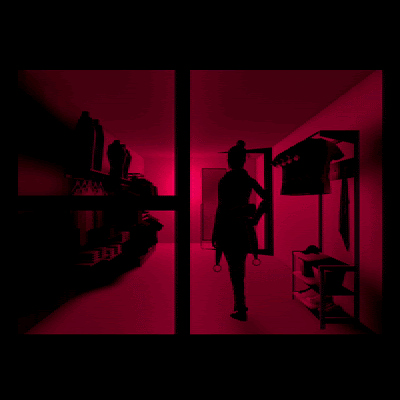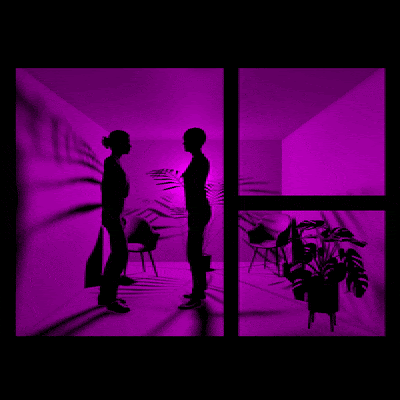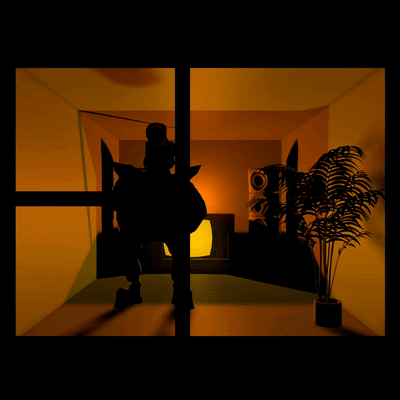 From Render to Reality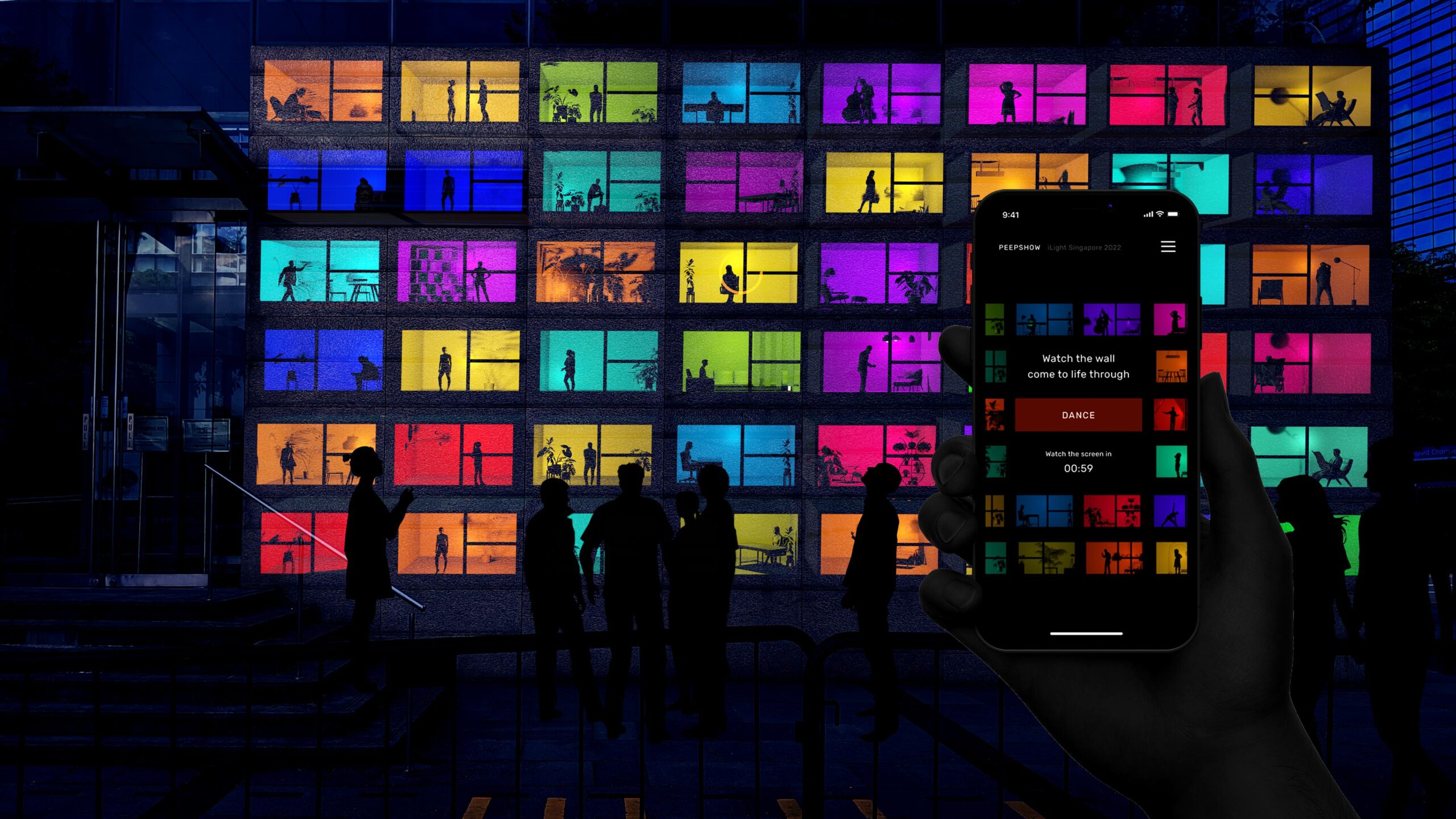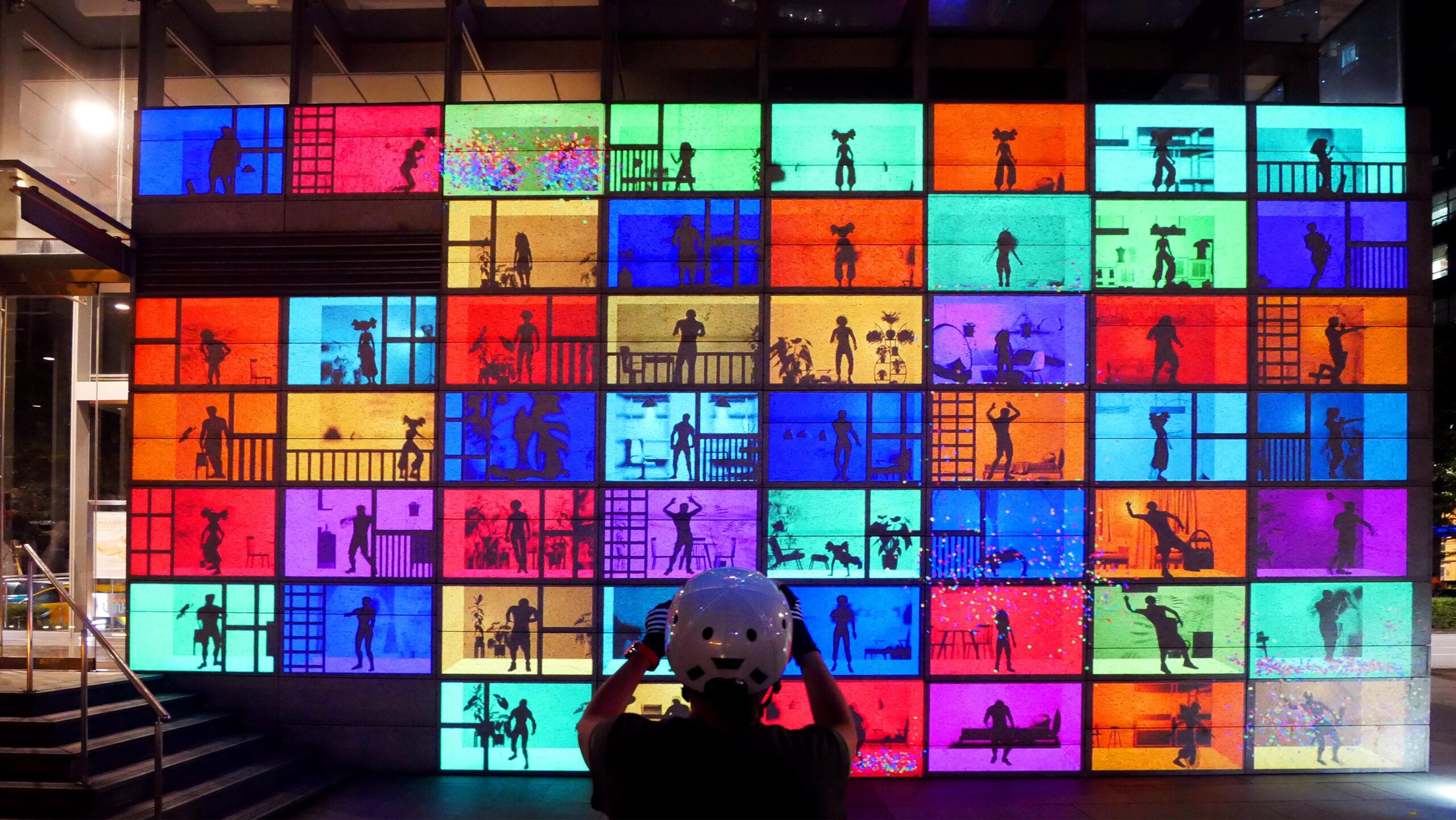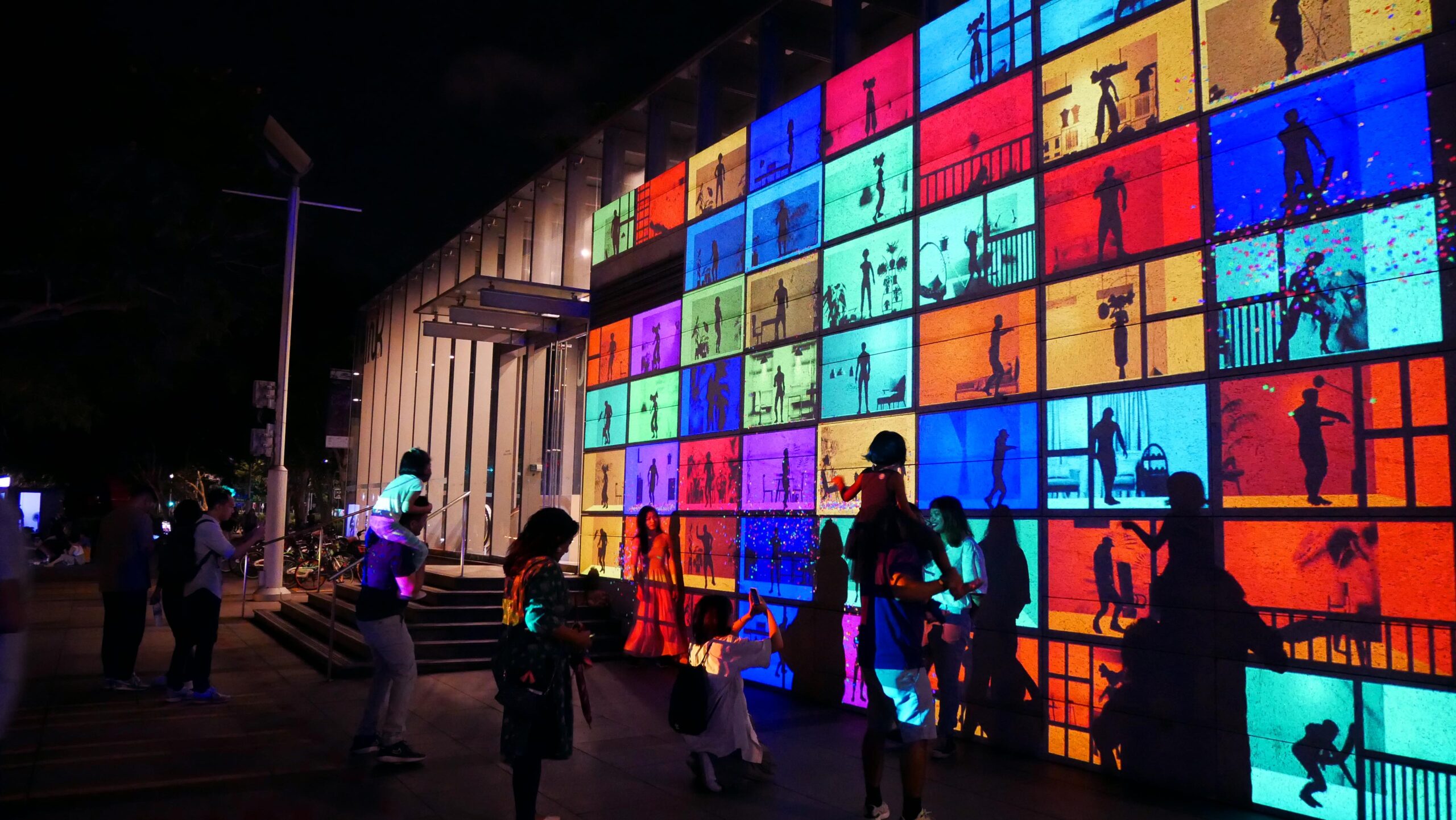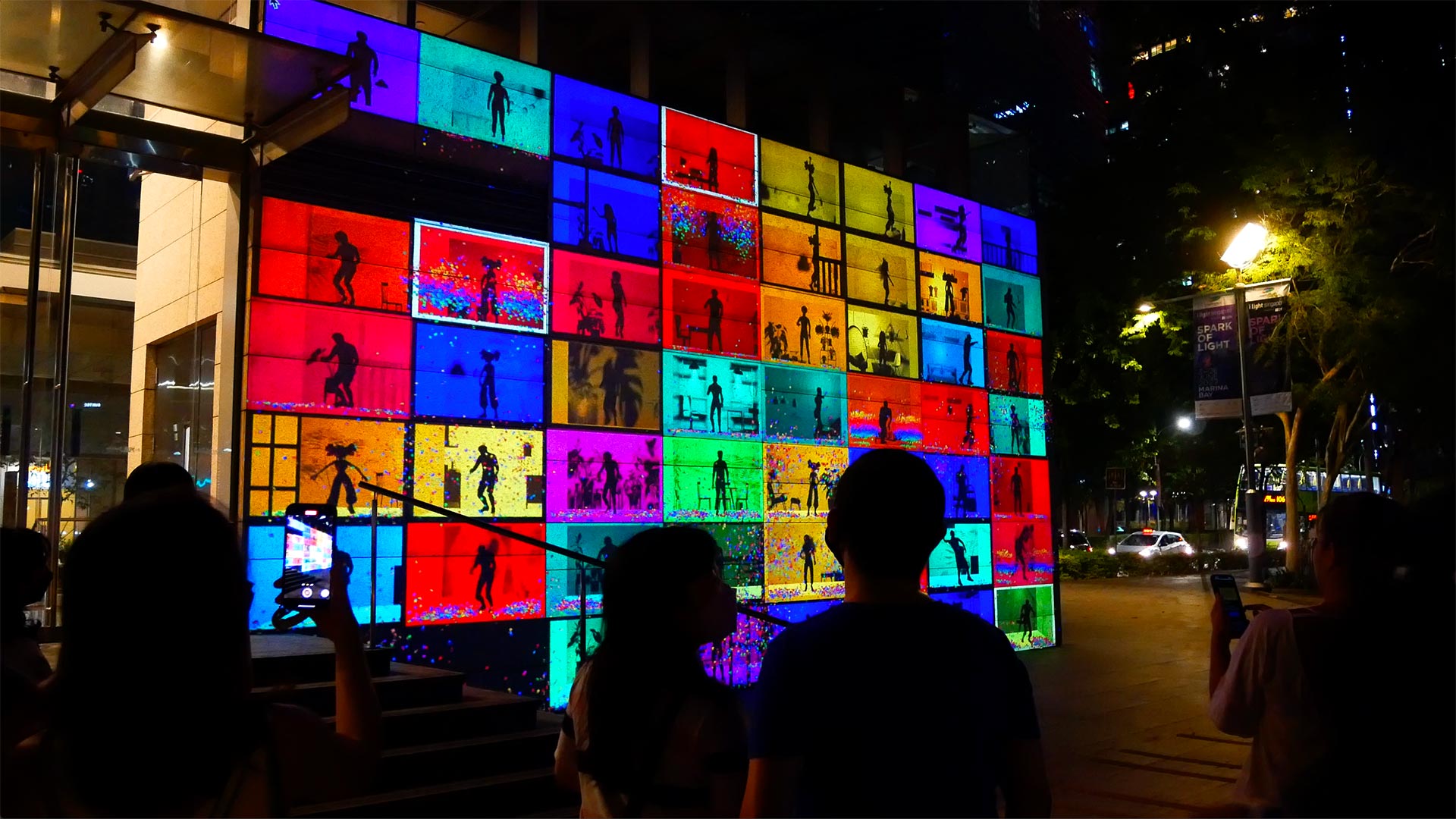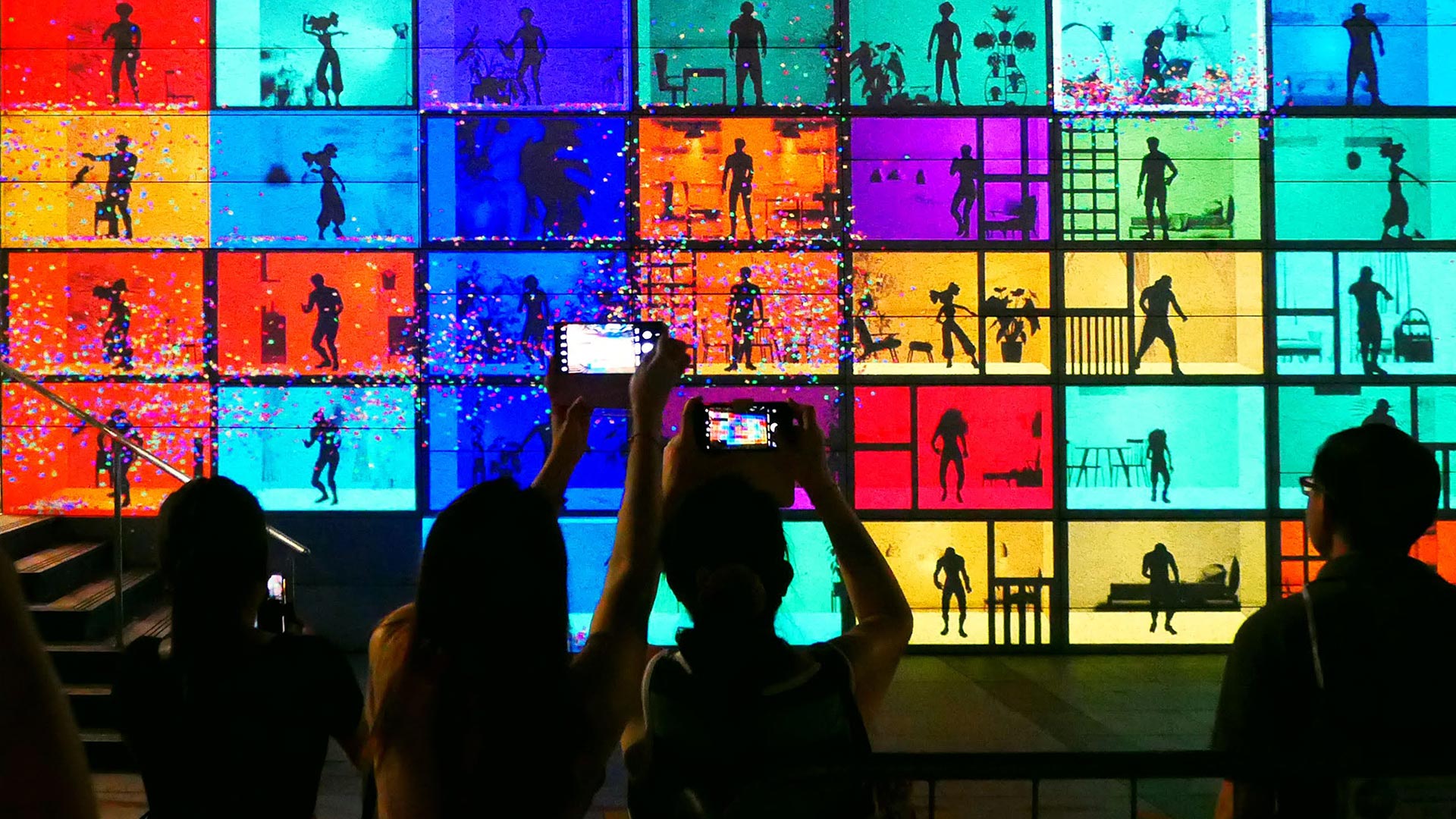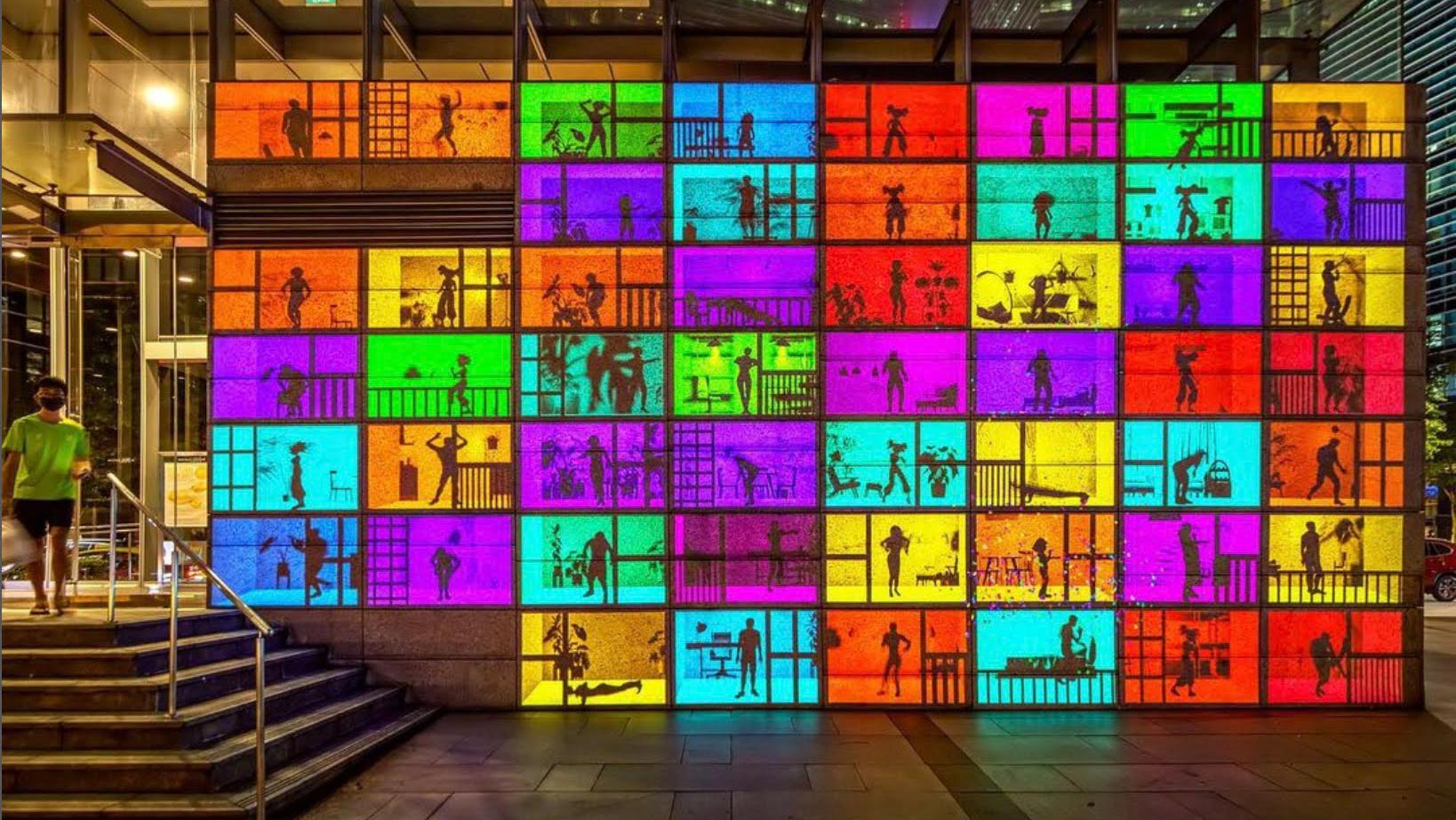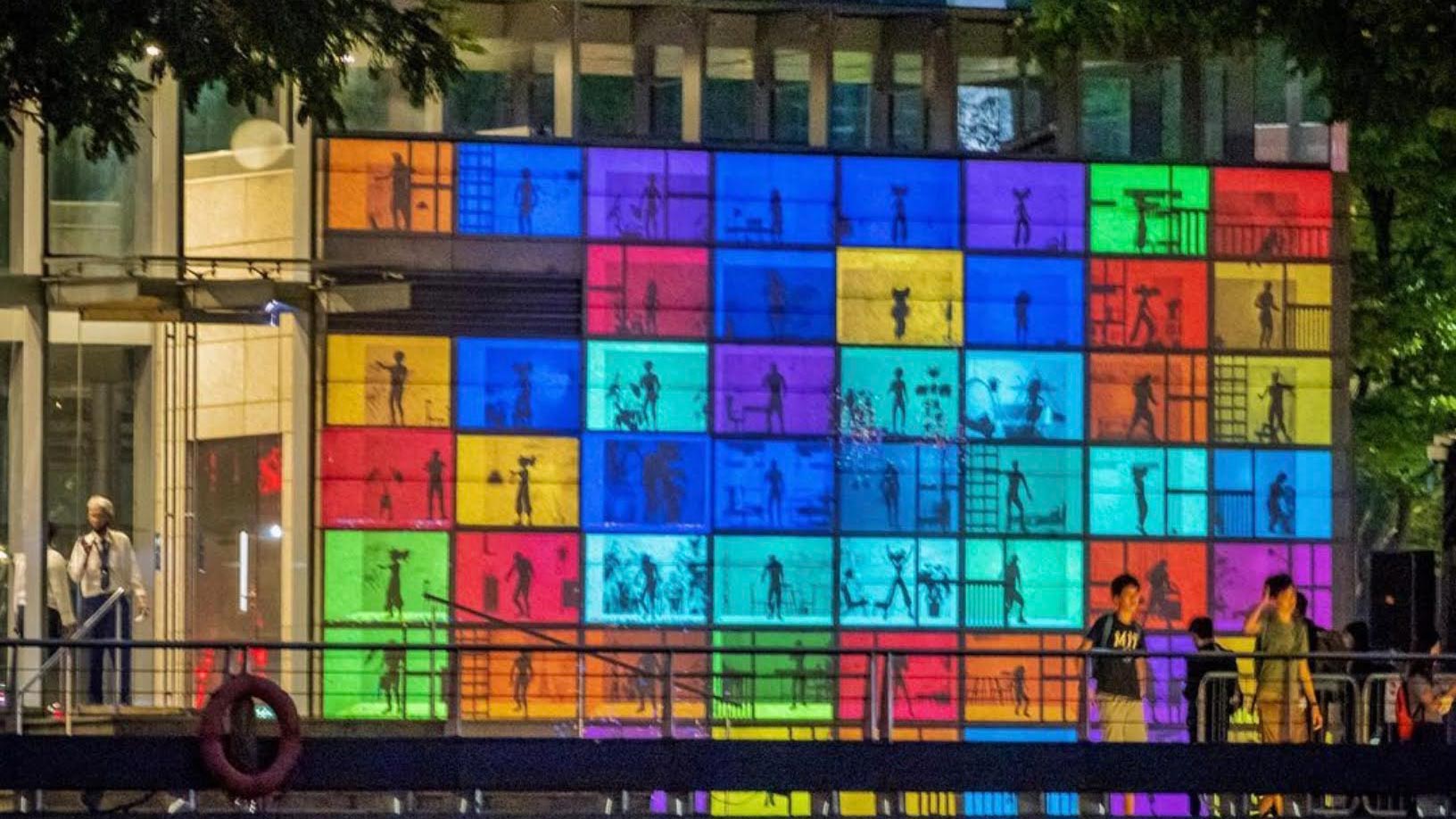 Credits
Creative Partner – Ian Grossberg
Pico Pte Ltd