Deloitte Smart Factory
Driving the evolution of smart
What
Deloitte has developed a 60,000-square-foot space that features an end-to-end smart production line, space for smart ecosystem sponsors, and experiential labs.
Why
Top manufacturers recognize smart factory technology is a leading driver of competitiveness and efficiency. But realizing the full value of smart factory investments requires a culture of continuous learning, collaboration, and evolution. To stay smart, smart factories have to keep evolving along with new technology advances and other changes.
How
To help organizations envision—and continually reimagine—the future of manufacturing, explore what's possible with smart factory applications and help them move closer to creating sustainable smart manufacturing investments.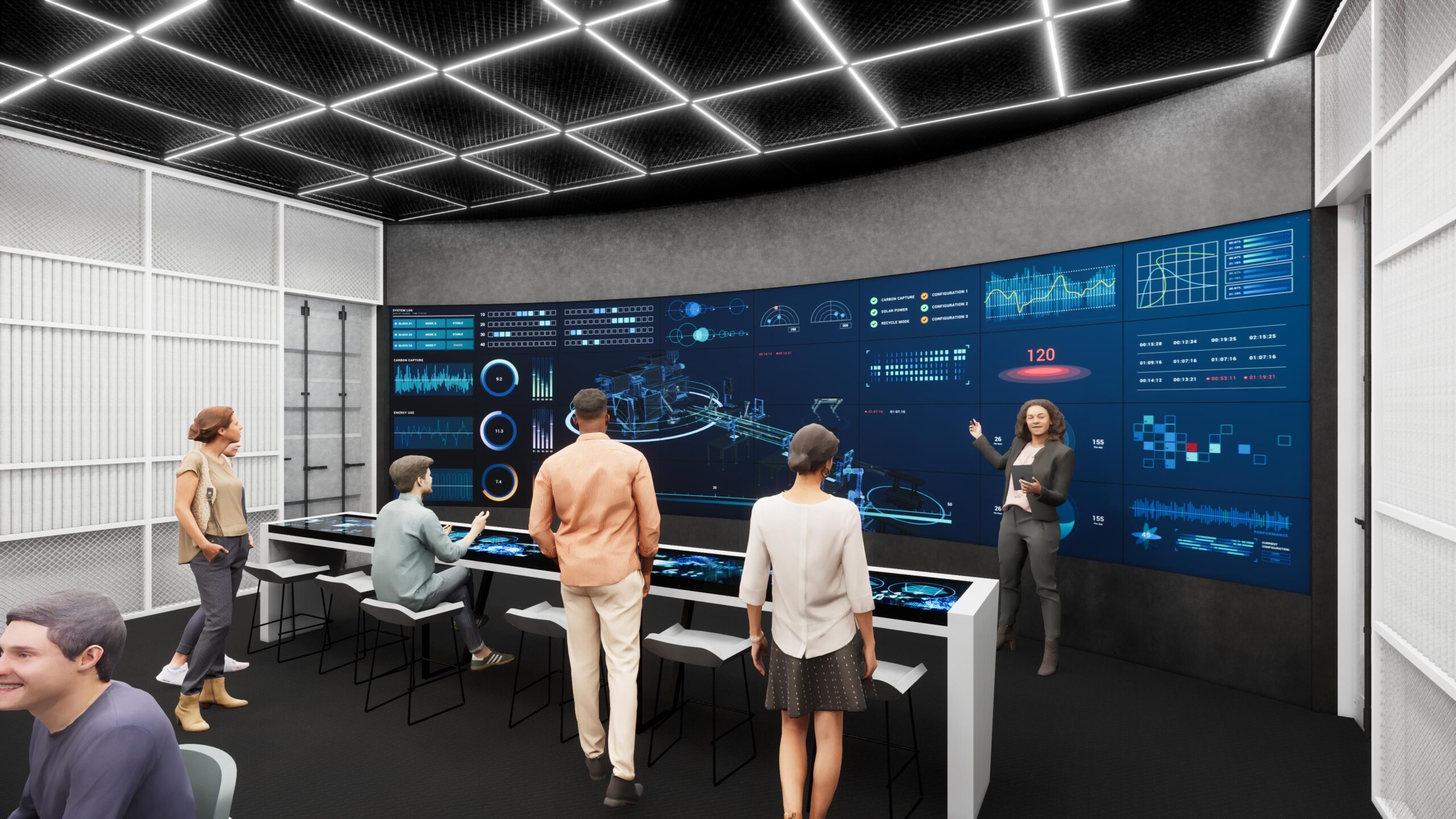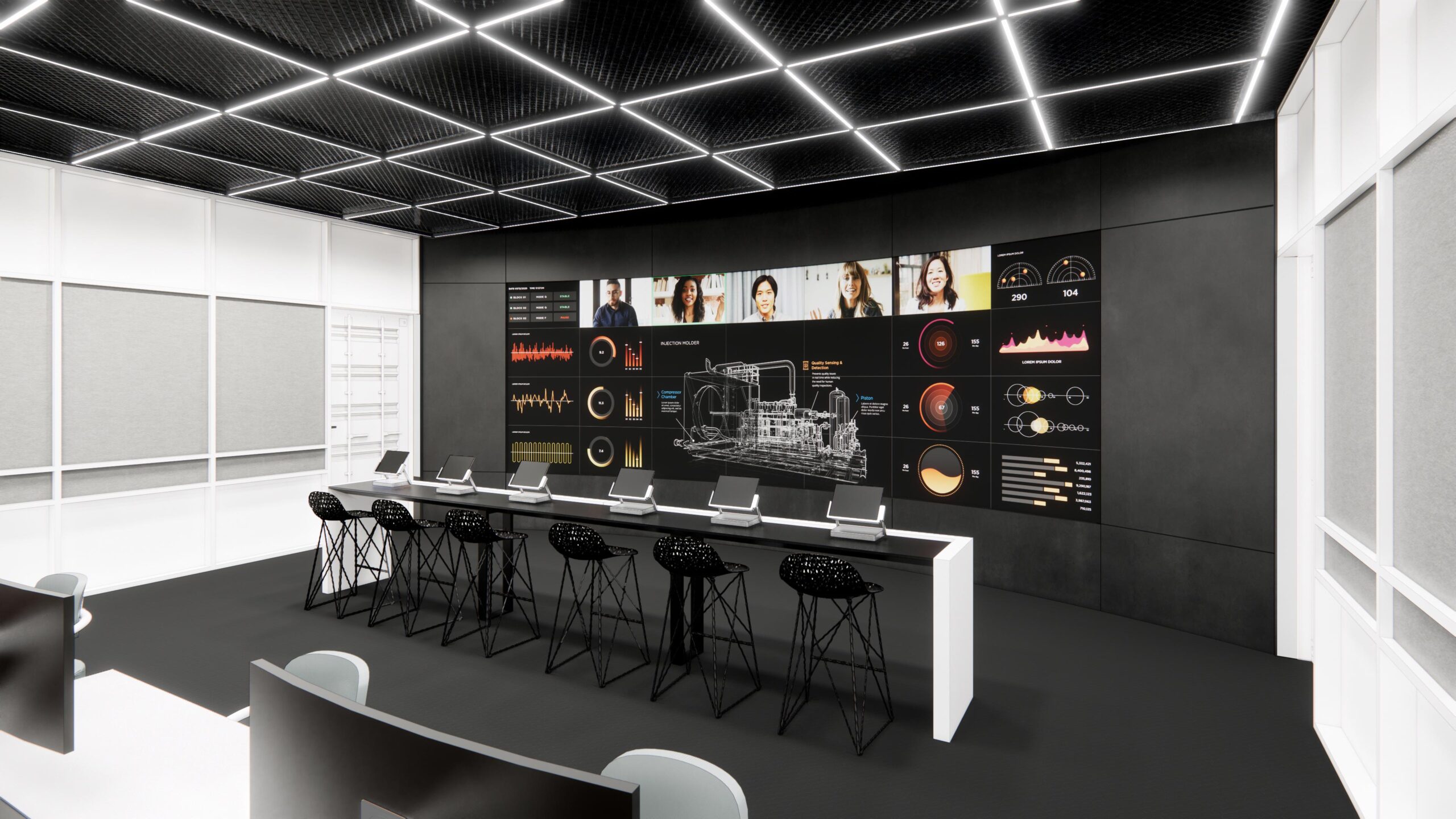 Command Center
Smart isn't what is visible—it's what lies beneath the surface. This is an opportunity to make the invisible visible, highlighting what's most important along the production line, and giving context to live data in the following demonstrations.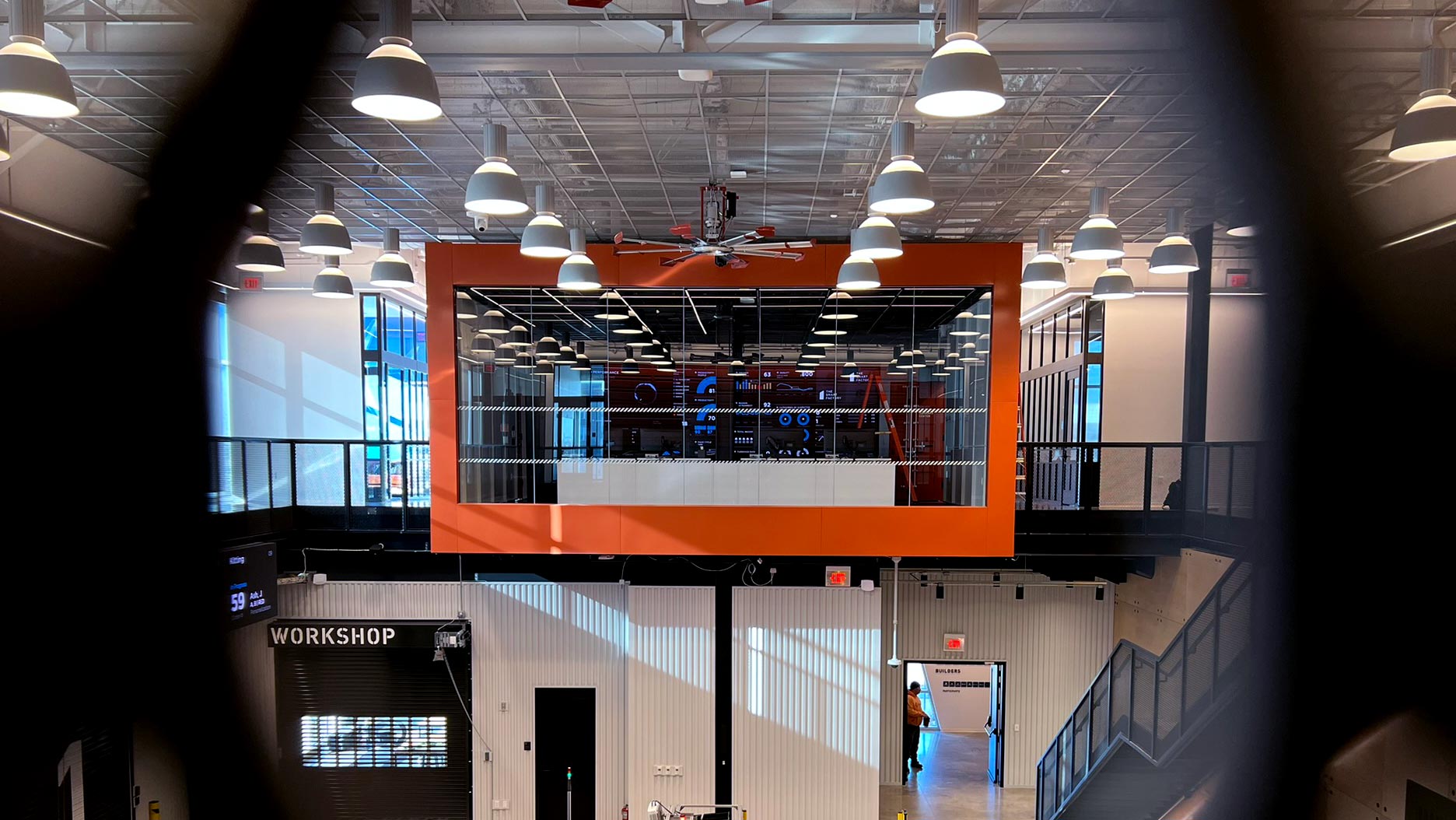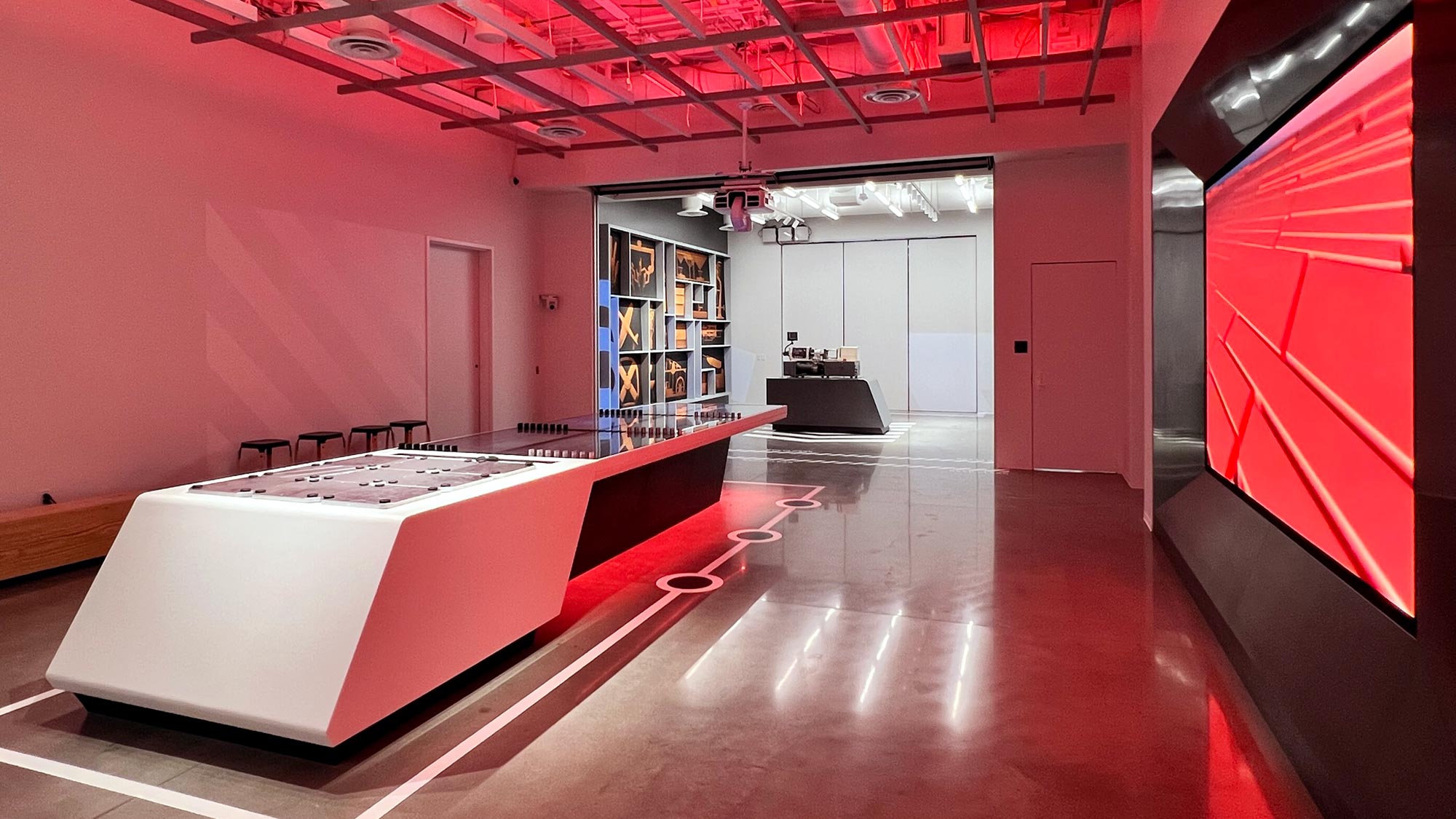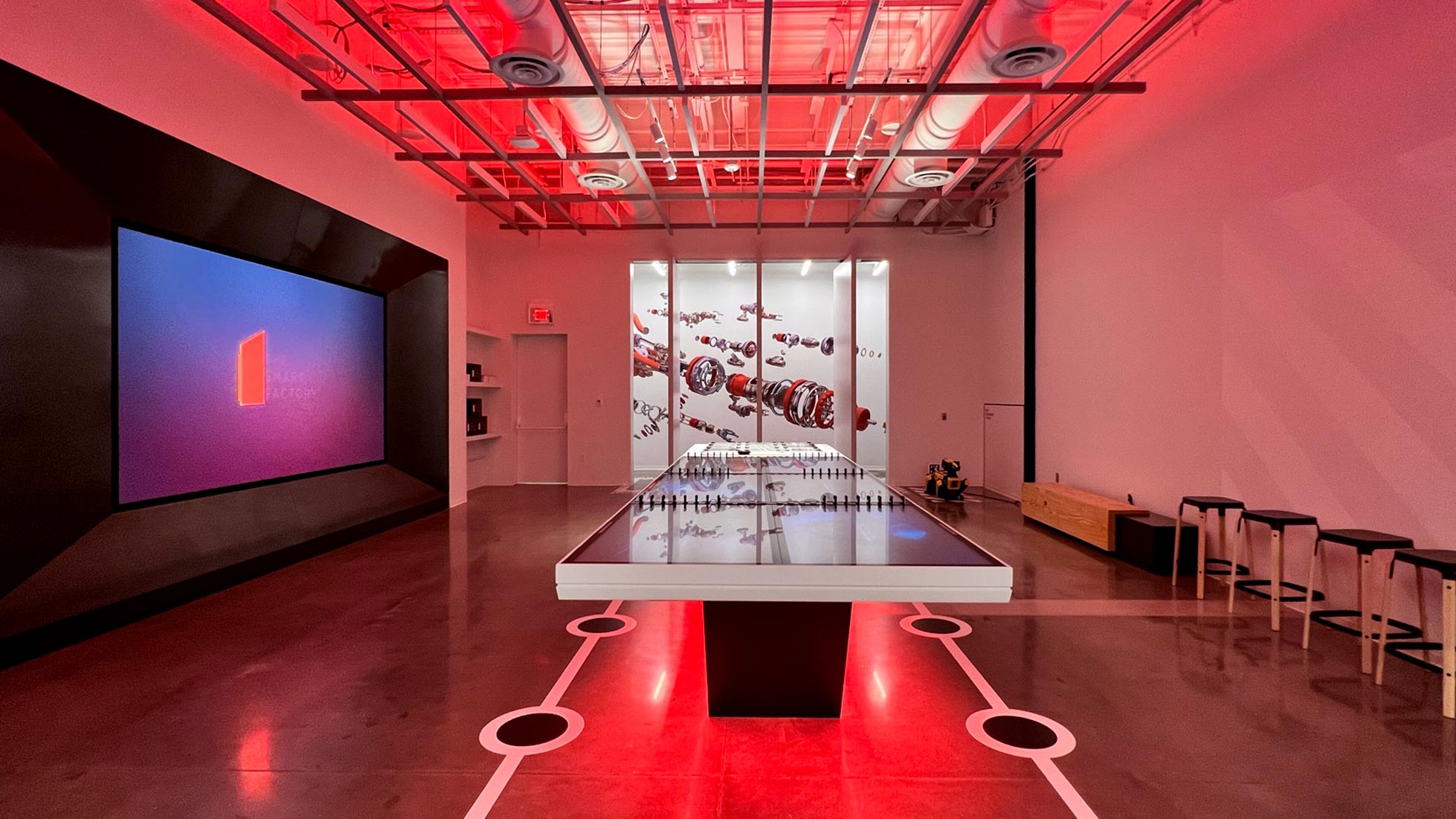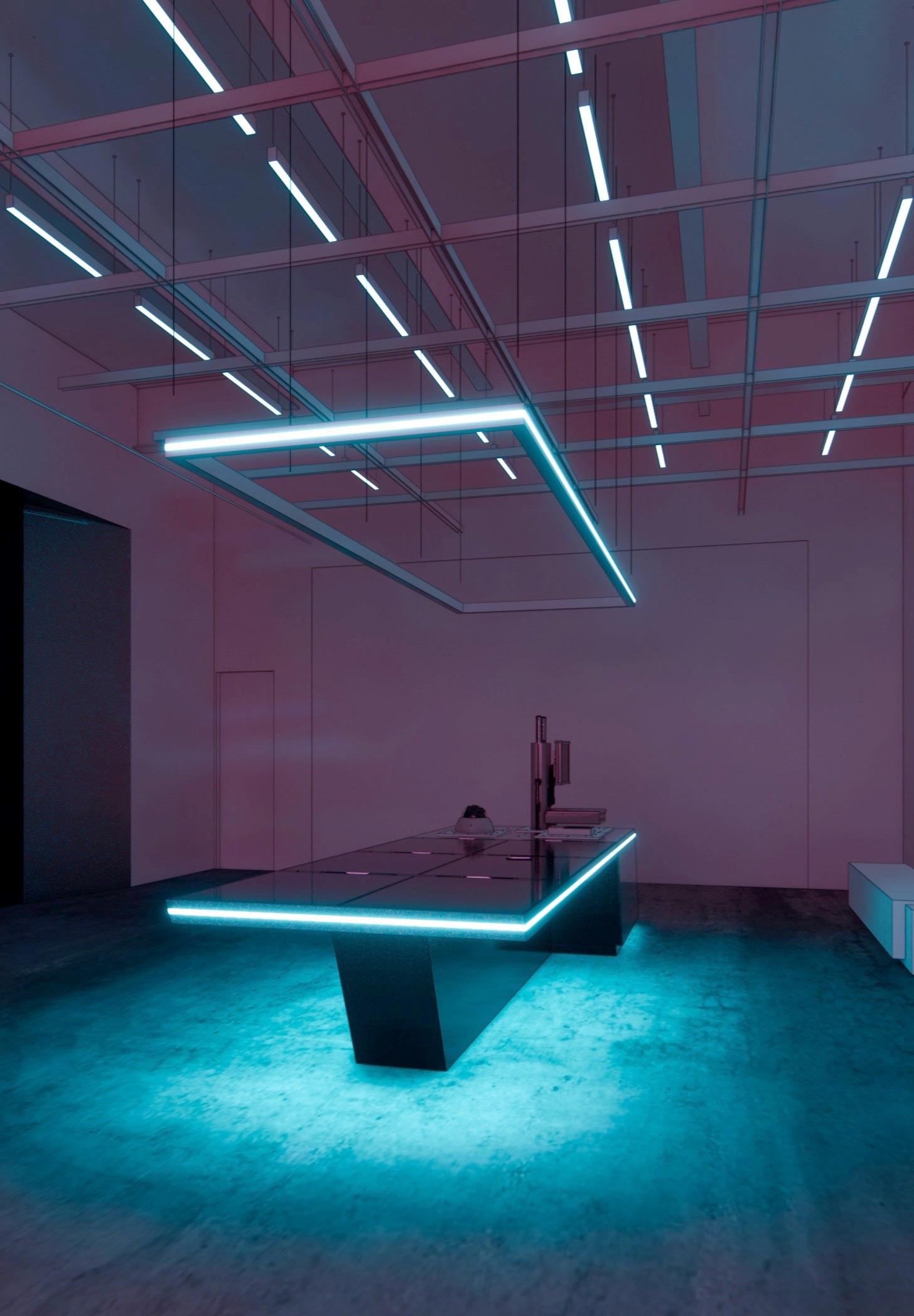 Tomorrow Room
The shift to a more connected and autonomous future can be overwhelming. Landscapes are shifting, technologies are evolving and business as usual is changing. But that's why you're here, entering a room of innovation—a demonstration of tomorrow's smart manufacturing technologies, right now. This is where we explore what Industry 4.0 can do for your bottom line.
From the familiar to the future, discover the technologies and tools that will make you more resilient, sustainable, and competitive for whatever comes next.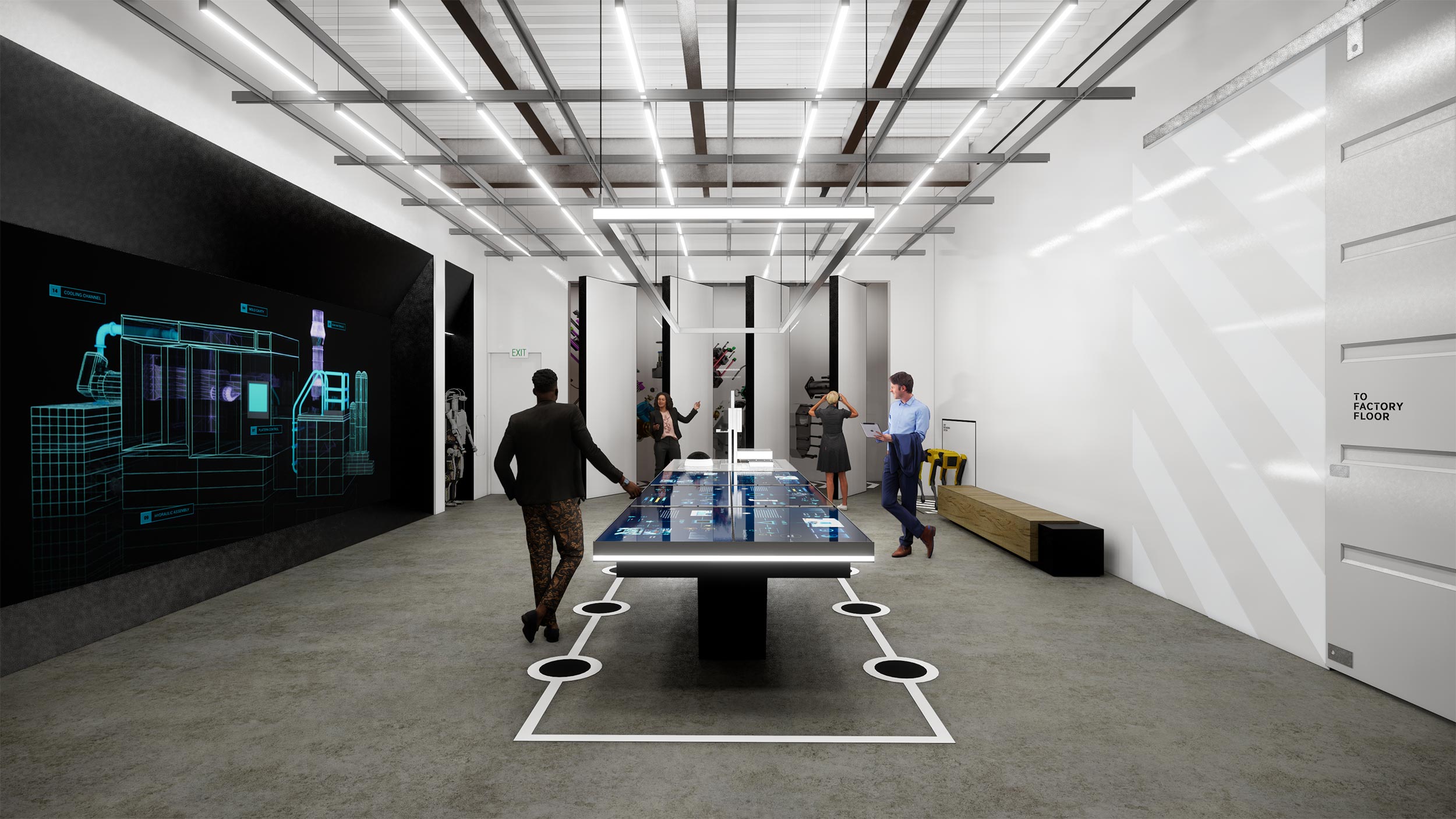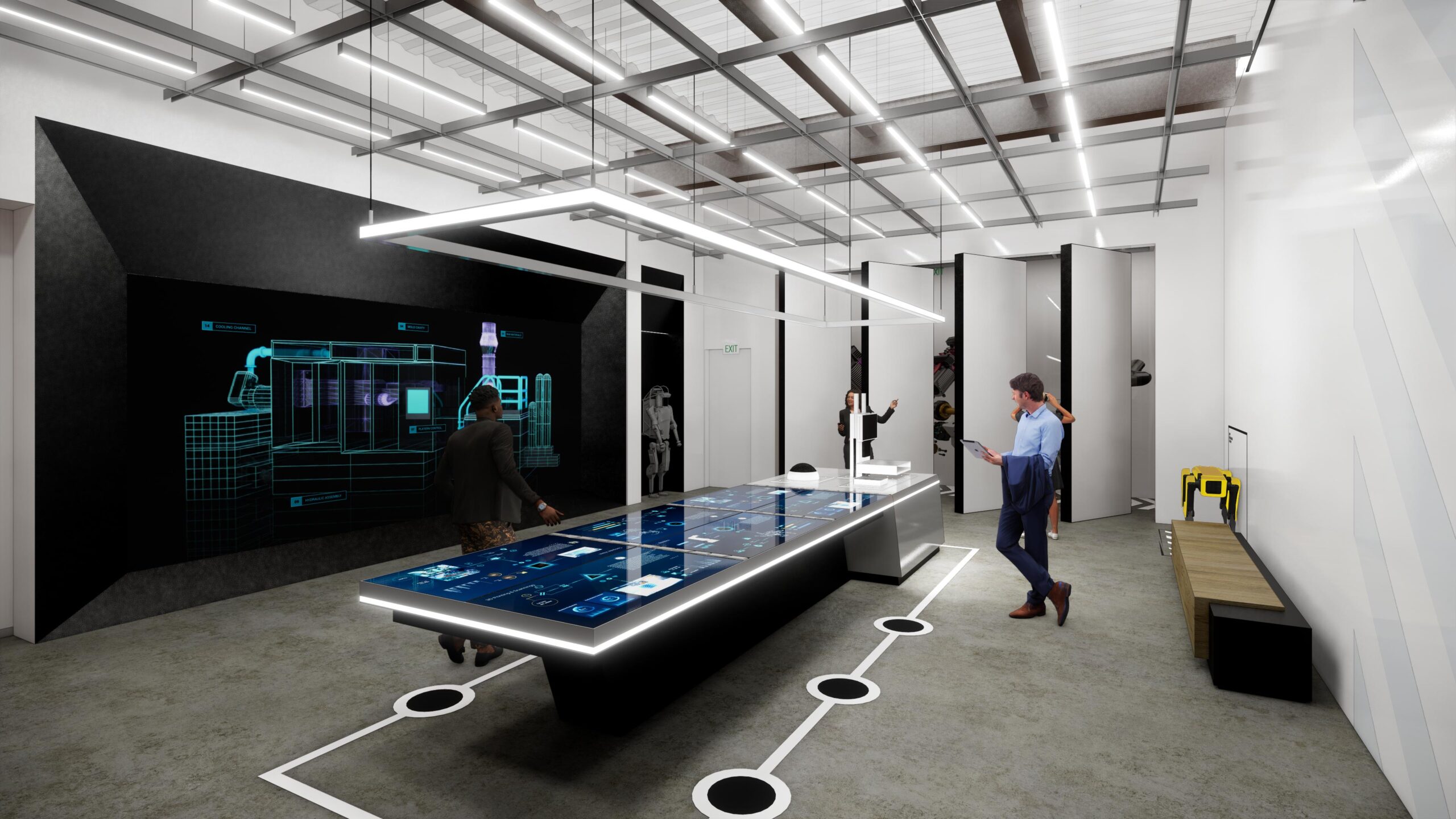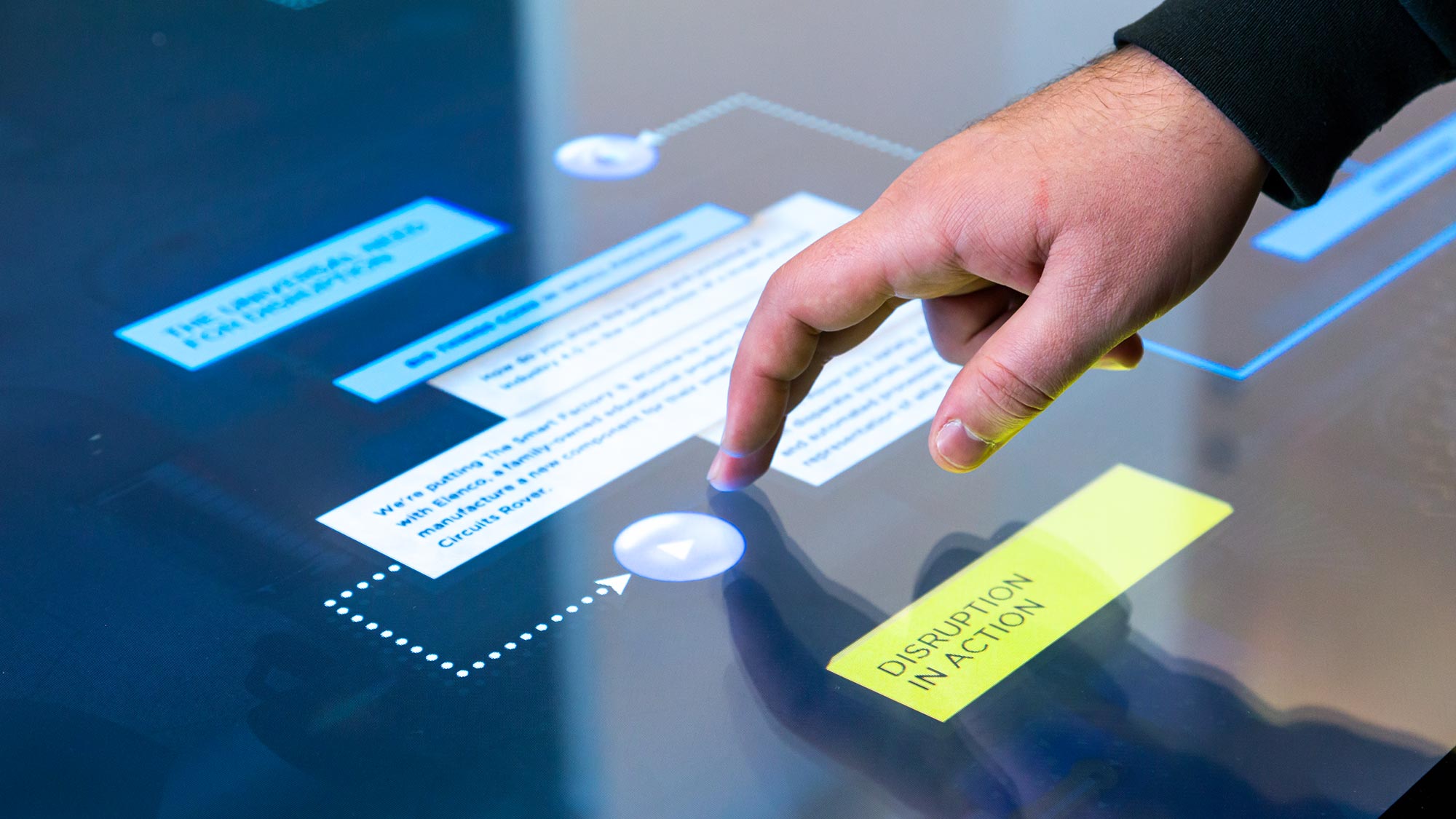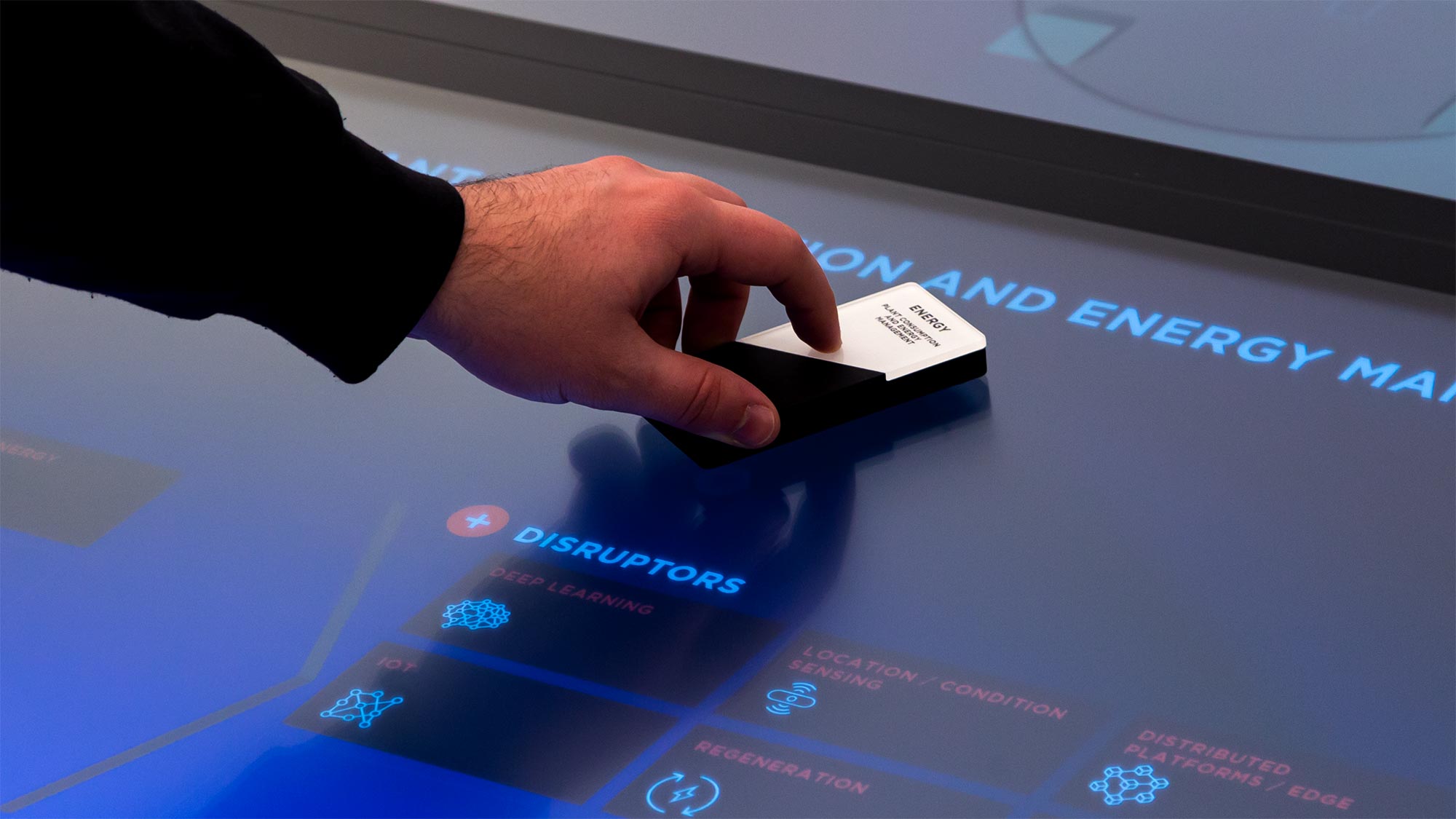 Team Credits
Agency Gensler
Role Digital Experience Design Lead
Digital Experience Design Weston Bingham, Hans Neubert, Jeian Jeong, May Kim, Danni Huang, Lars Berg, Kate Cury, Danny Rubyono, Angela Chen, Peter Young, Mandy Mandelstein
Production and Content Management Roman Shishalov, Blair Neal, Tristan Valencia, Robert Cohen, David O'Brien, Sarah DiLeo, Jay Ho