Neurosity
The first thought-powered wearable computer
Background
Neurosity is a New York based startup that created the brain-interface device, Notion. Founded by AJ Keller, a former Boeing employee, and Alex Castillo, an ex-Netflix engineer, they approached our creative team to produce a series of short films to introduce Notion at the TEDxTalk.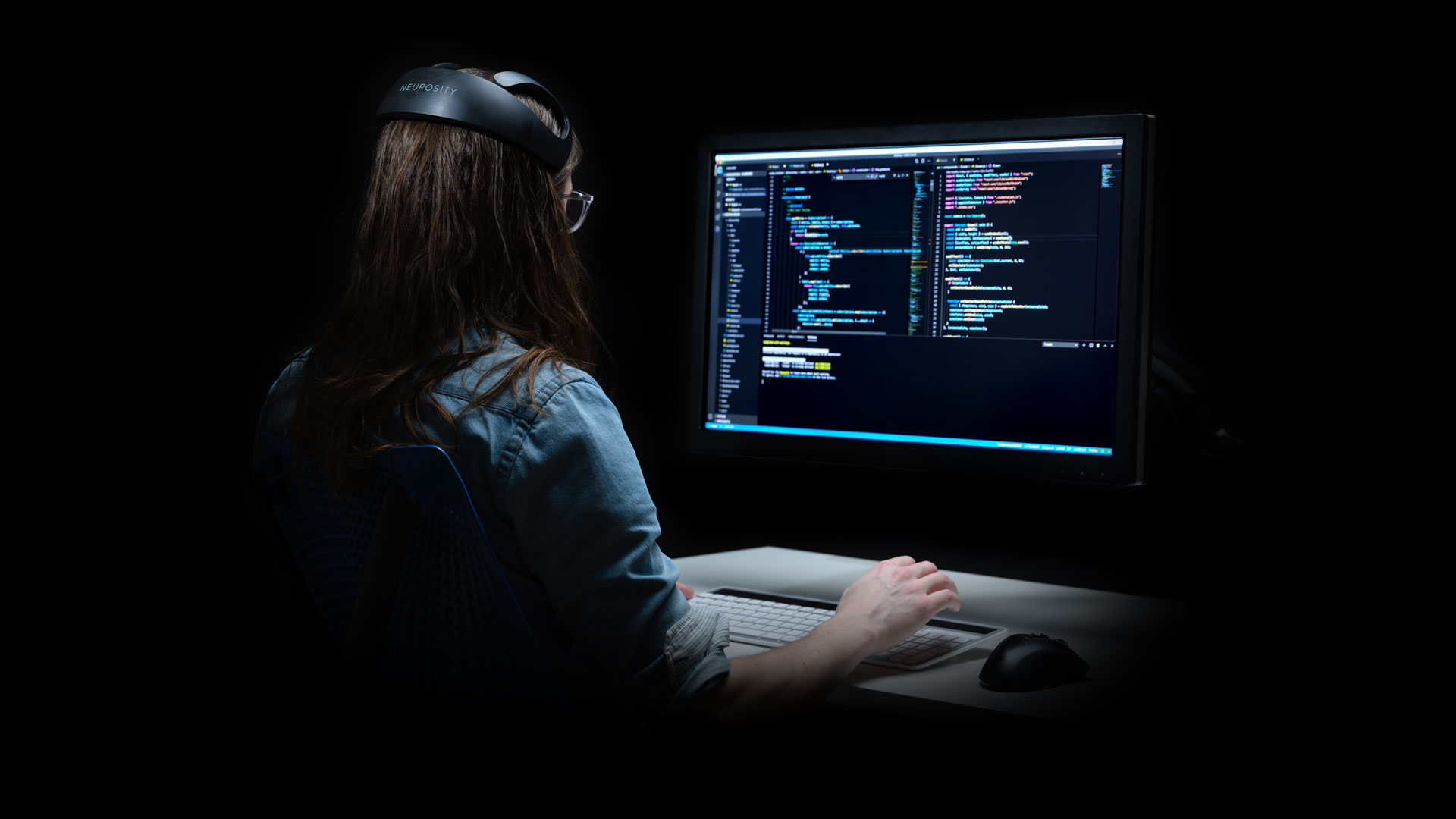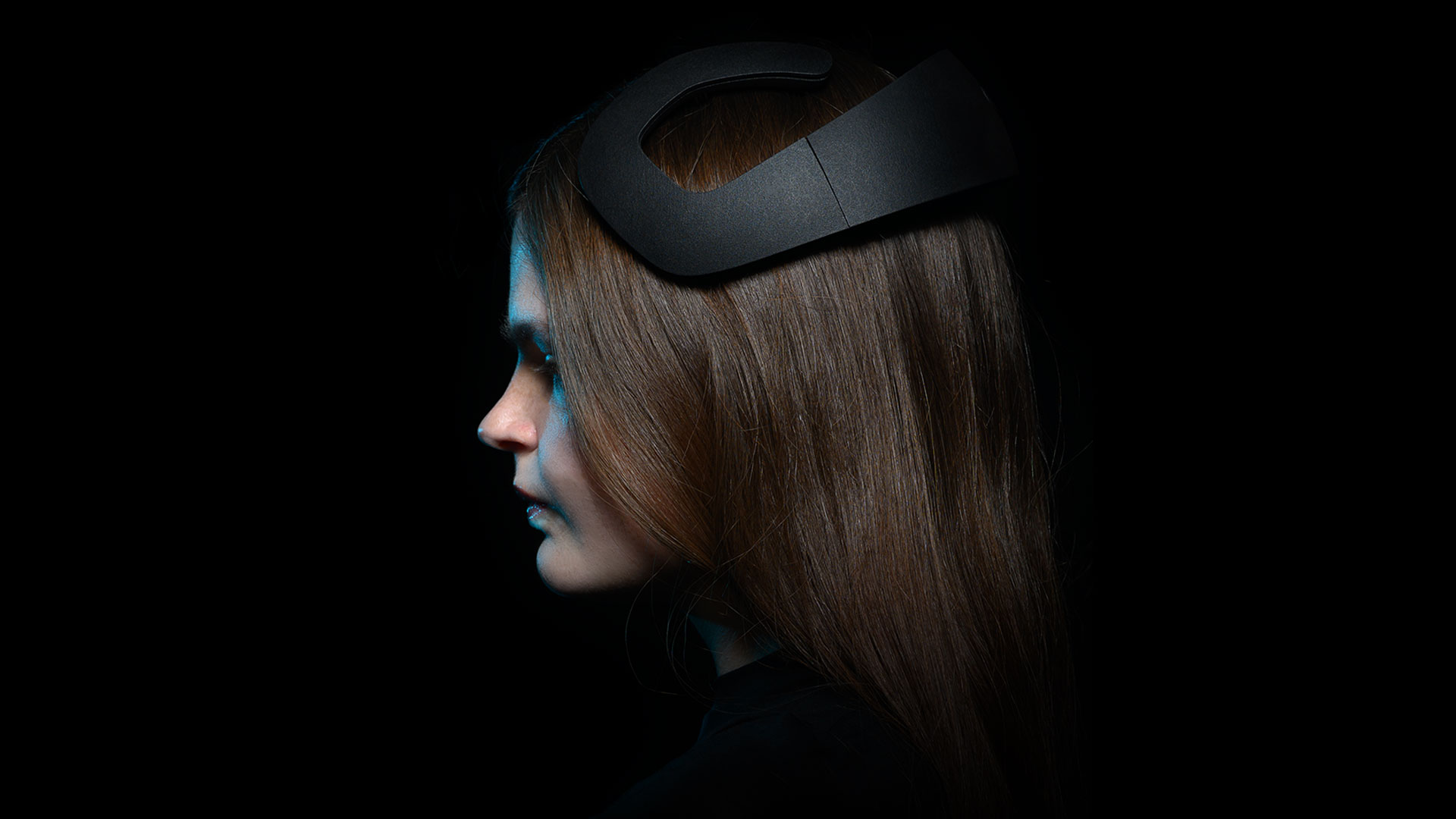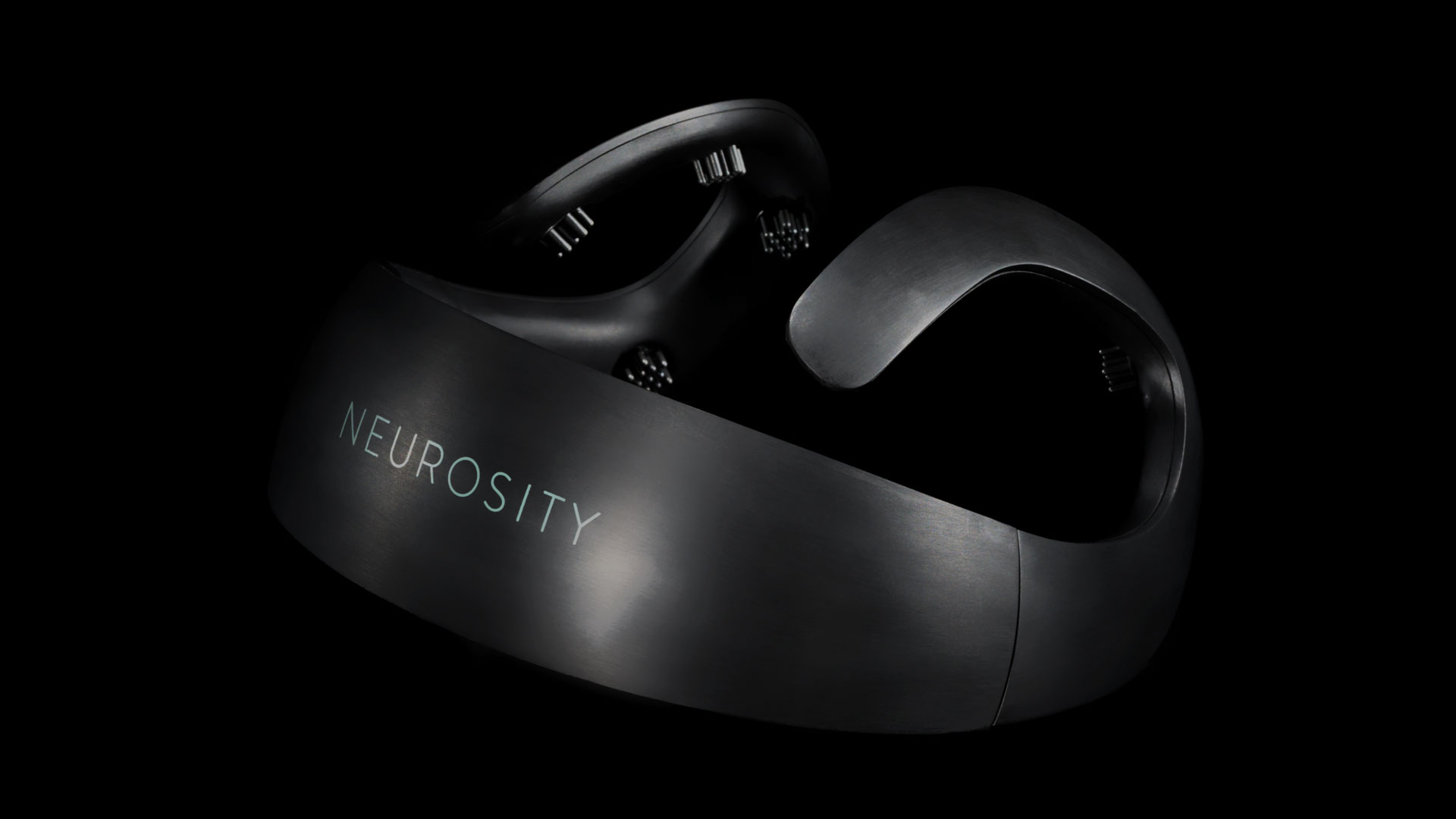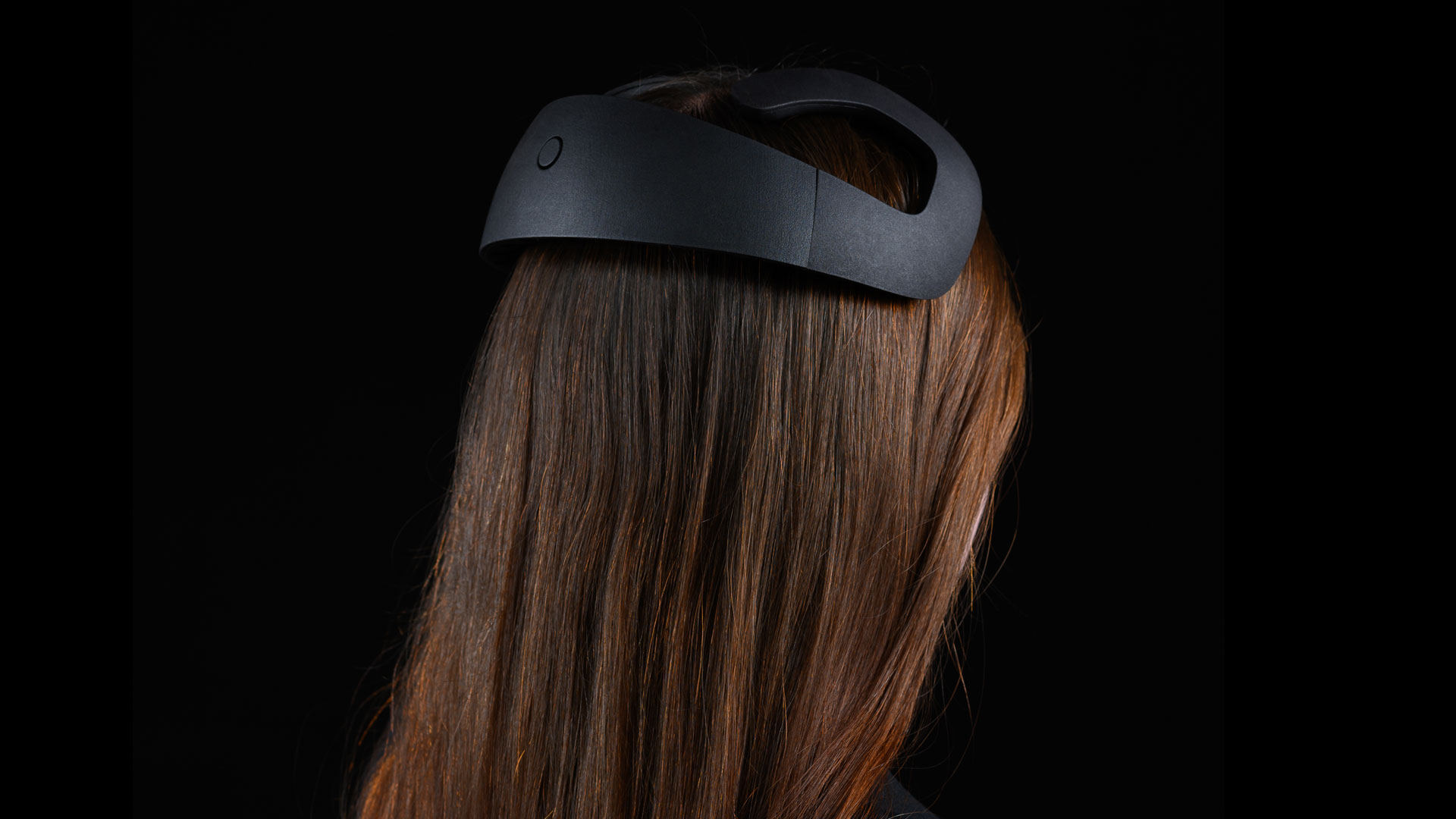 Storyboarding
Upon user testing Notion in beta, we started storyboarding the scenarios in preparation for the shoot. We wanted to support the integrity and capture the reality of what the device can do with real-time footage.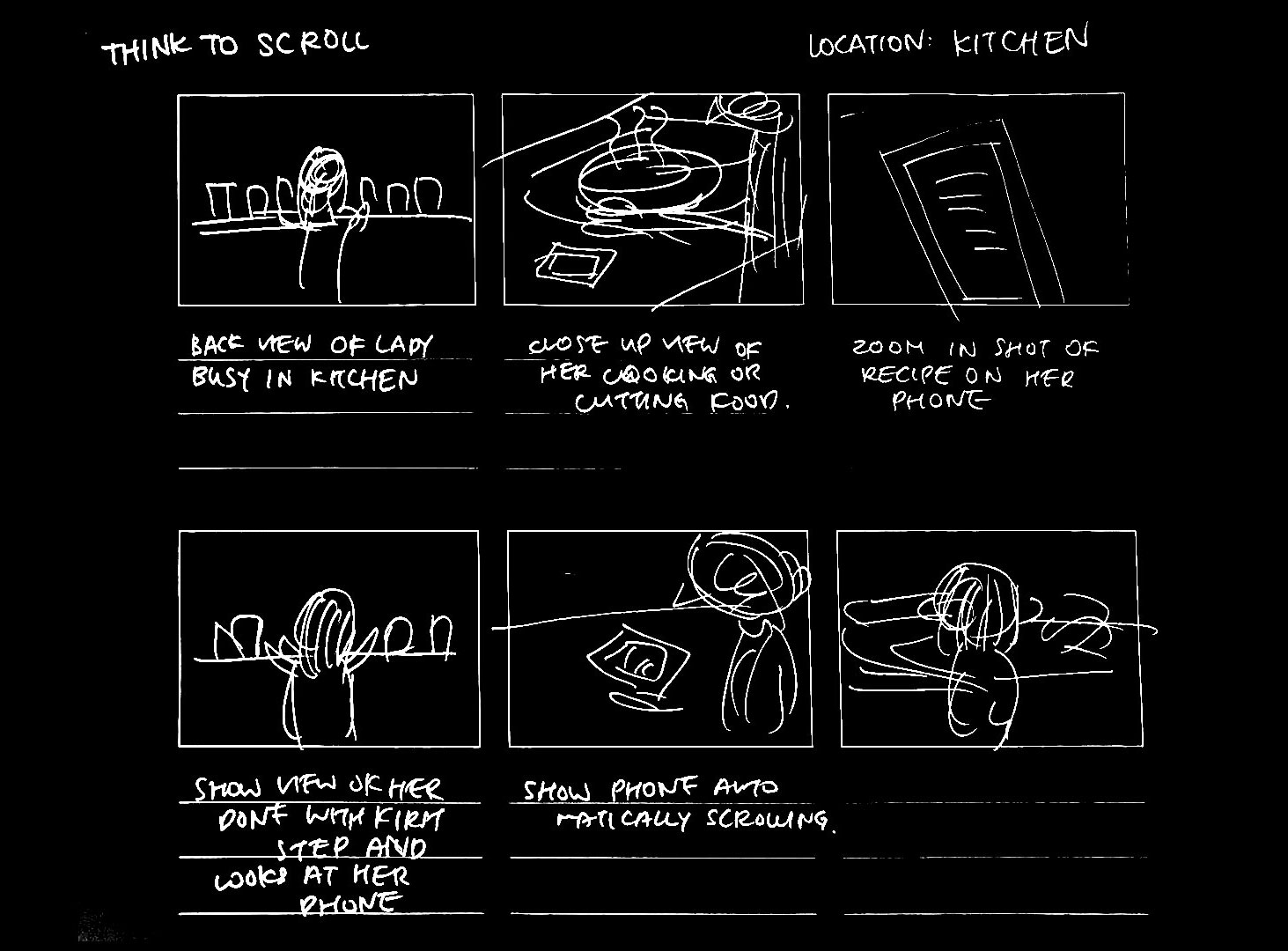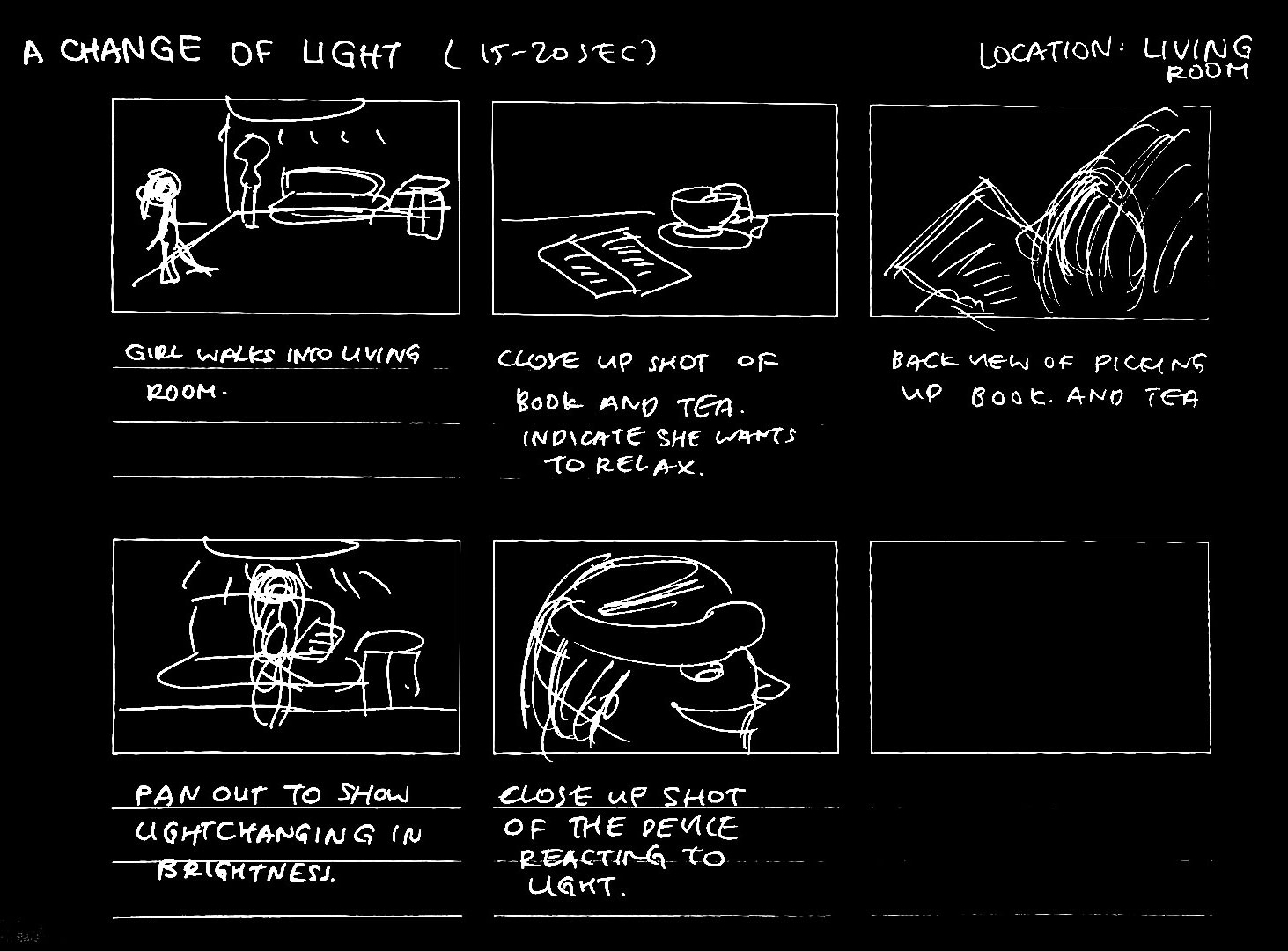 Behind The Scenes
As we tested the Notion device on our models, it was fascinating to watch Notion live in action. While shooting the kitchen scene, we captured how the iPad scrolled through the recipe hands-free, and mind controlled by our model, Marquini.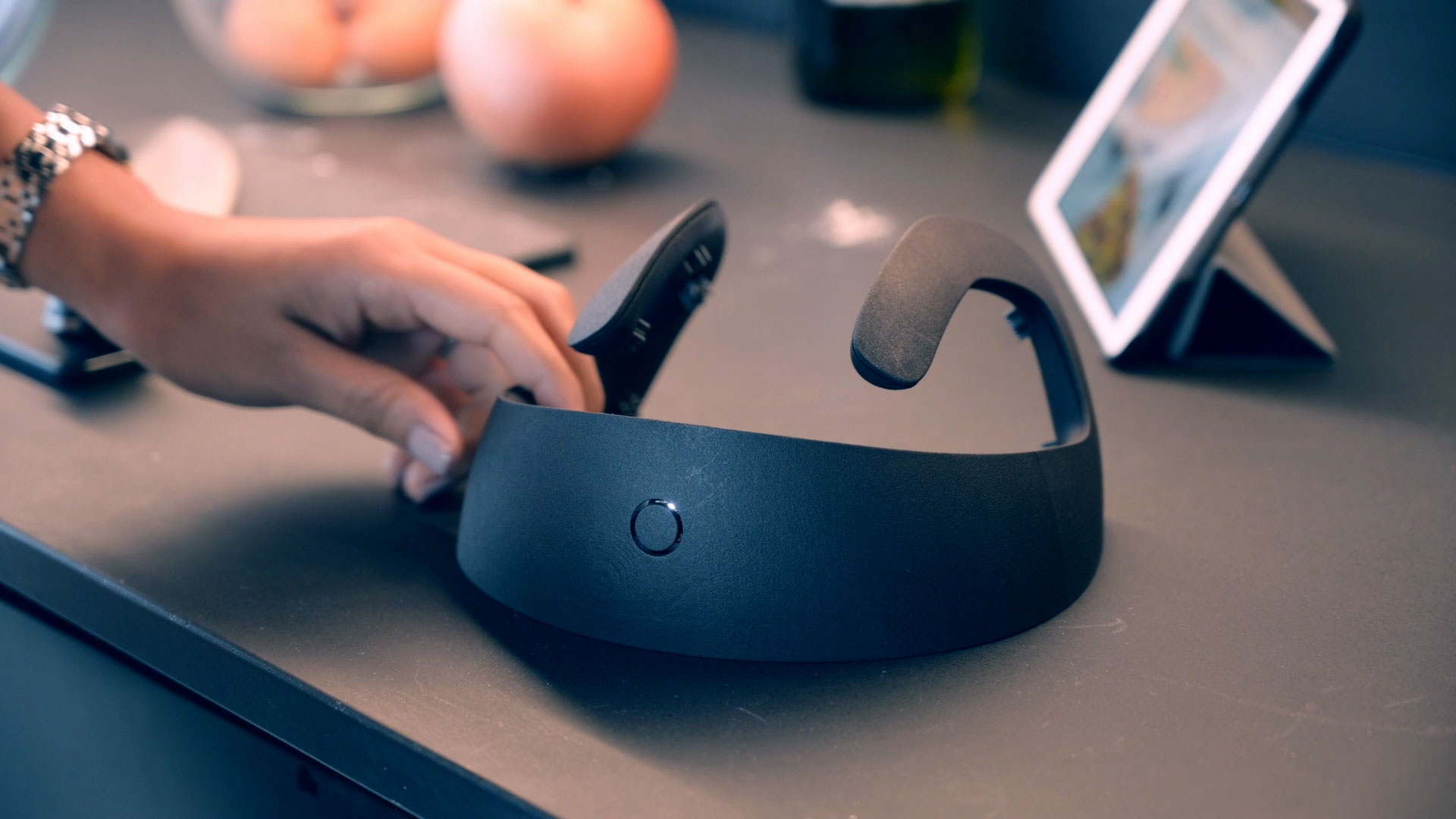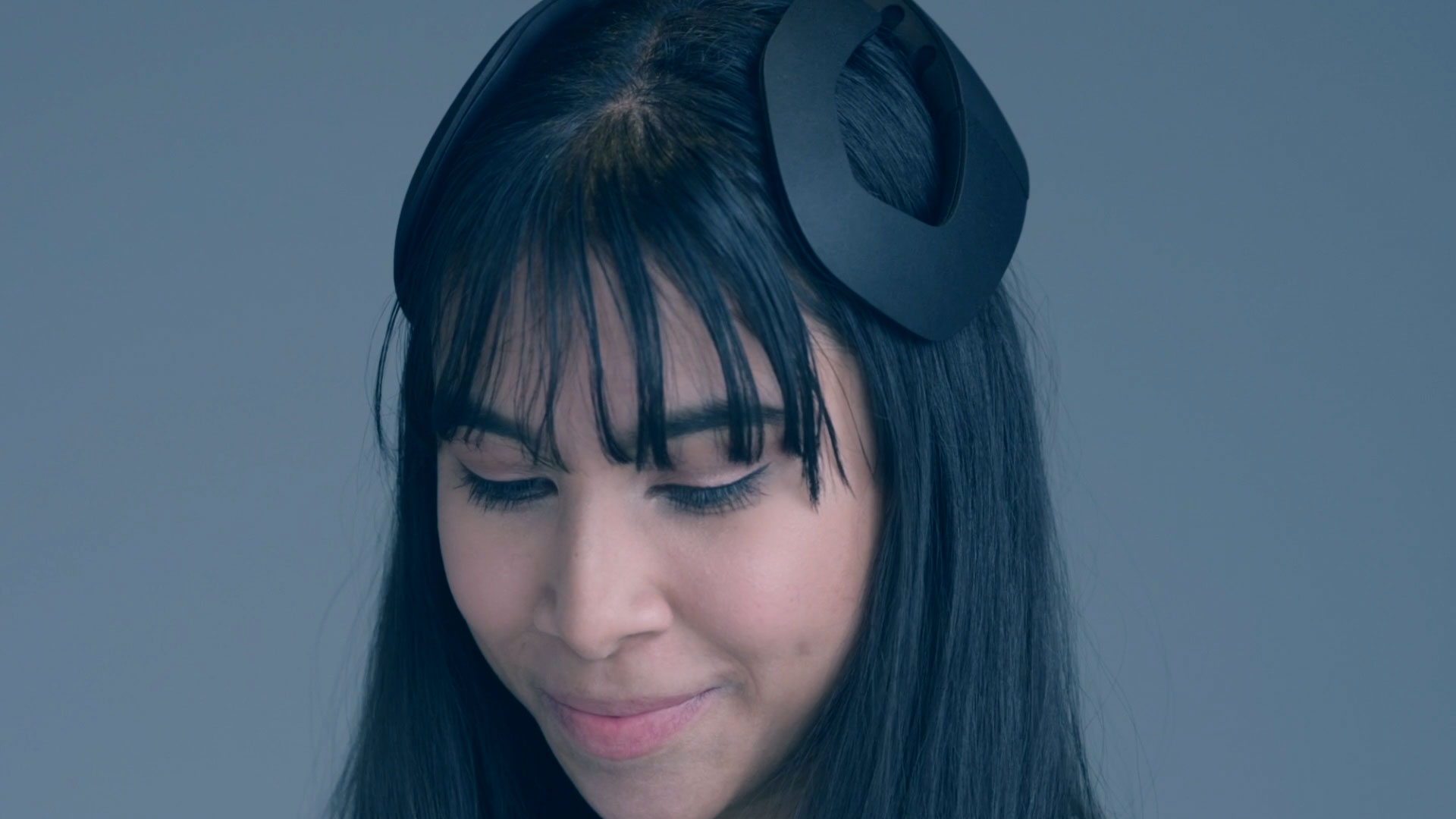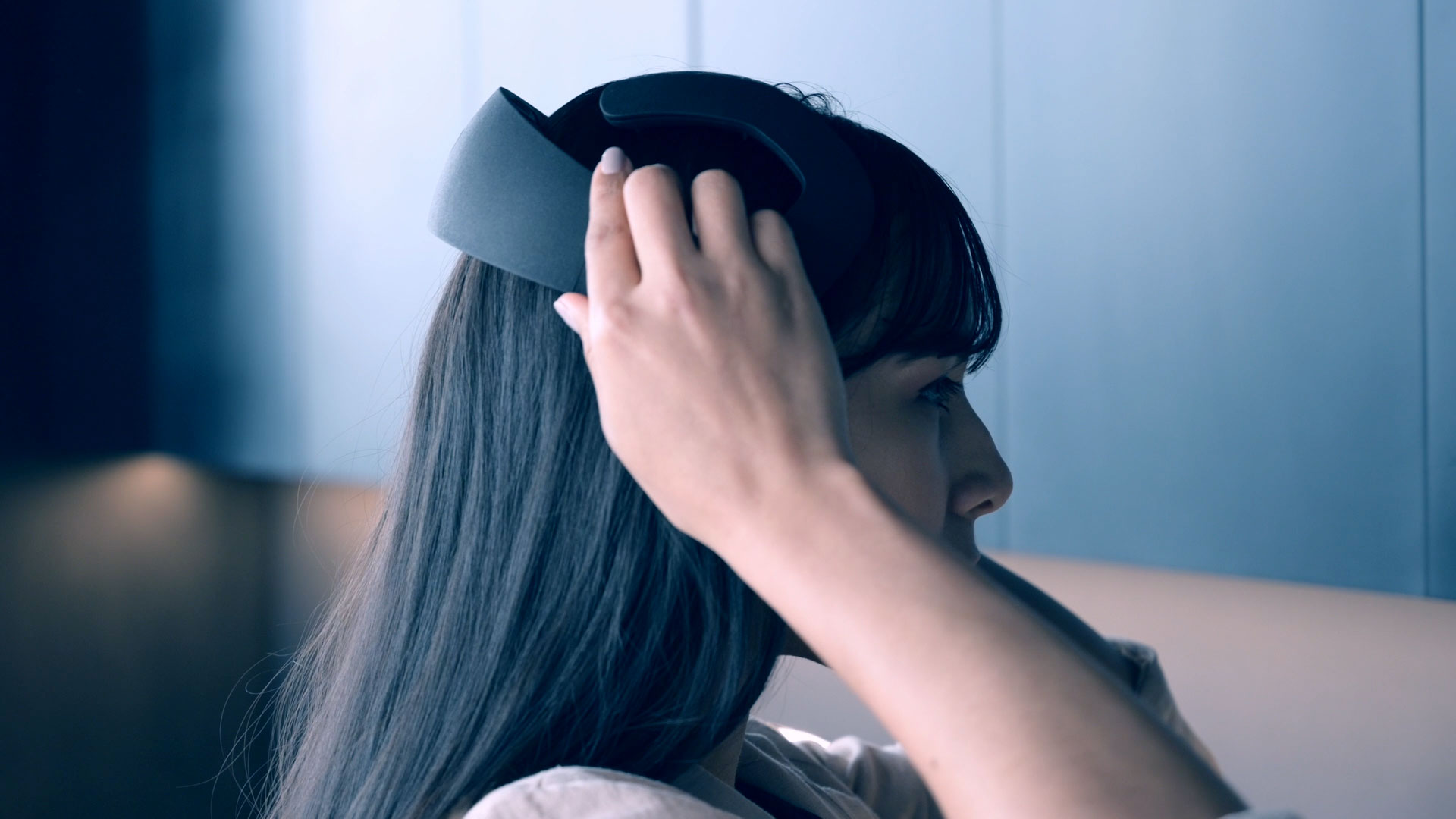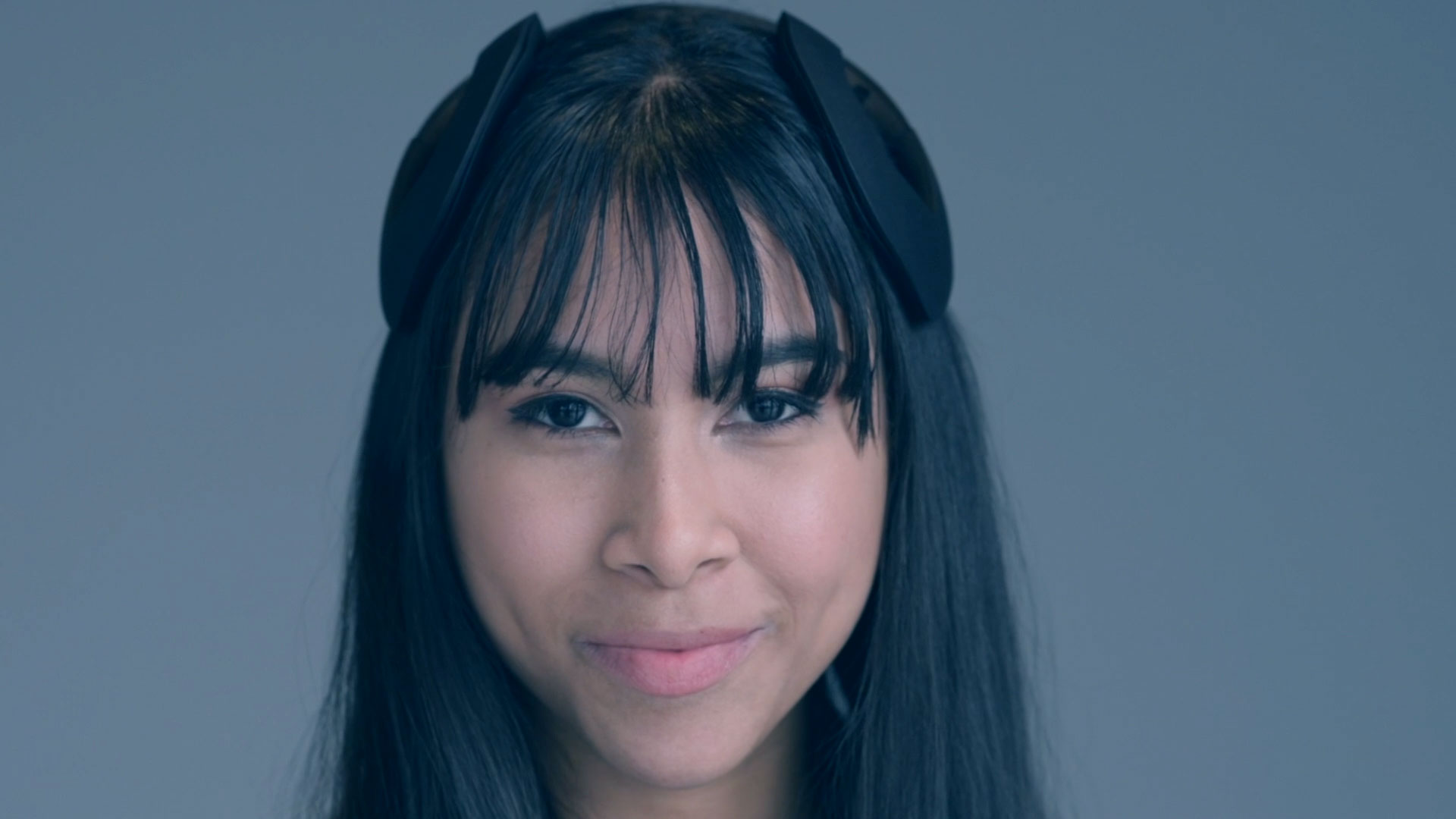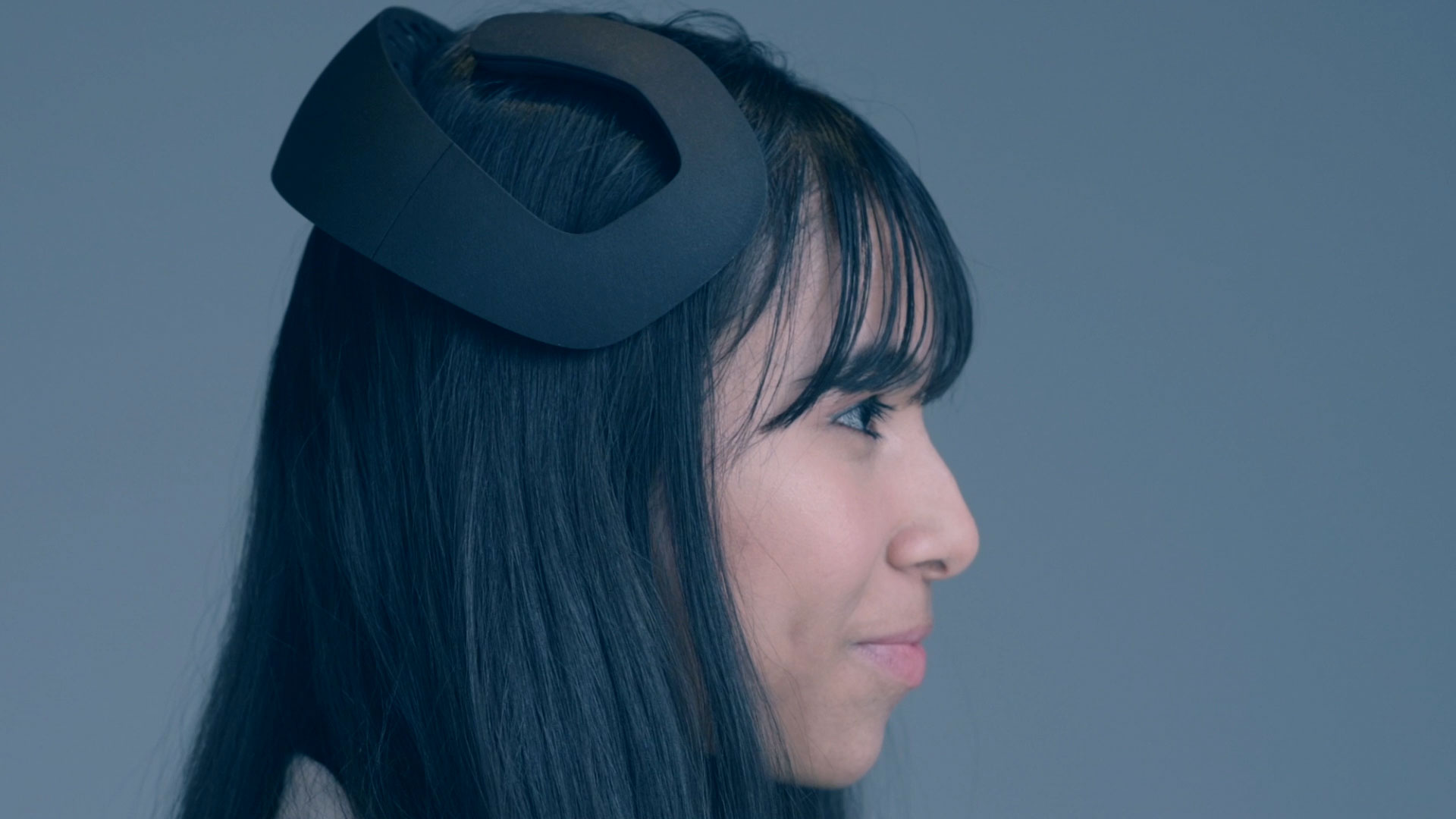 Final Outcome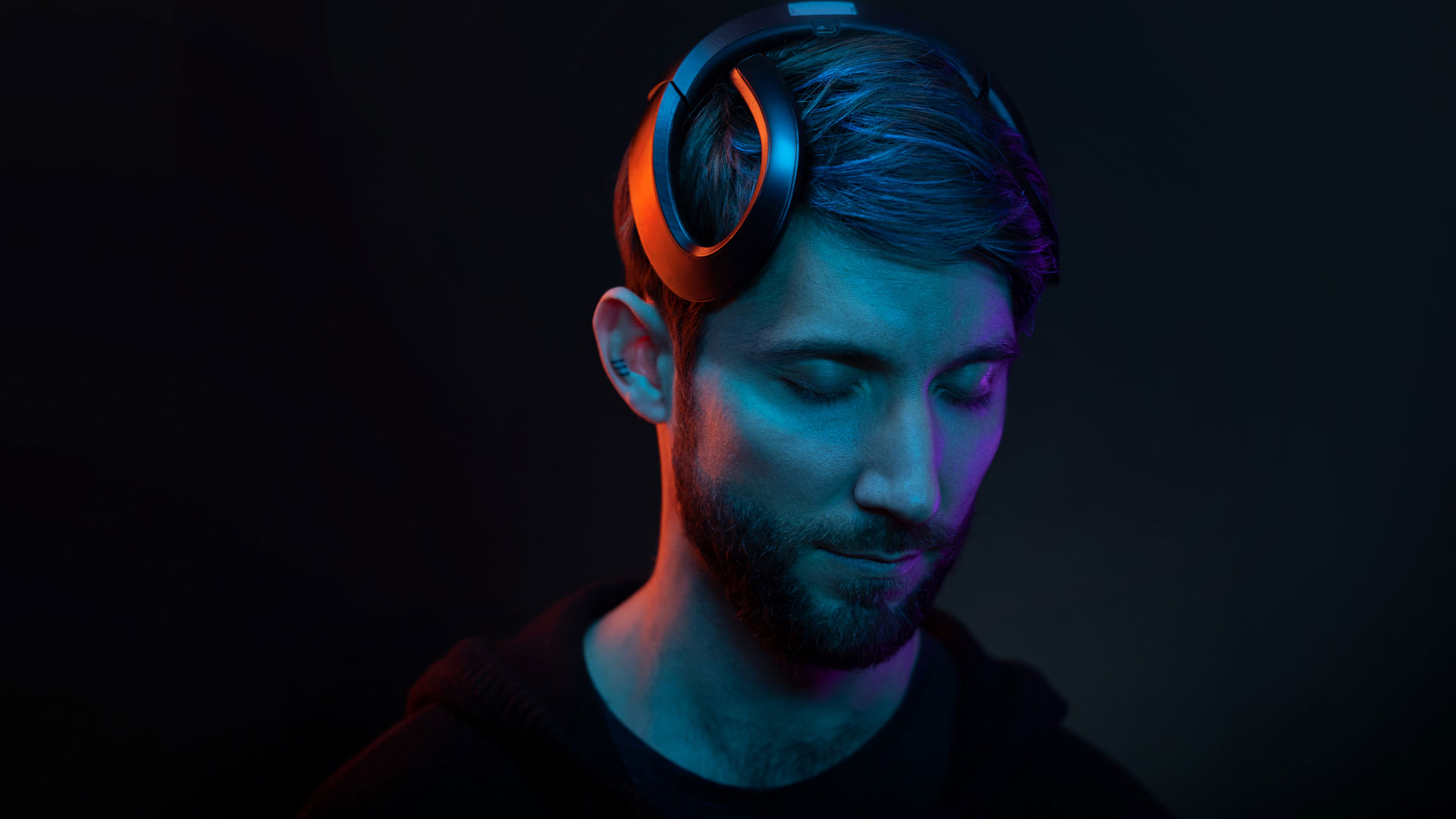 Credits
Creative Direction — Handson
Director of Photography — Steve Gong
Film Editing — Handson